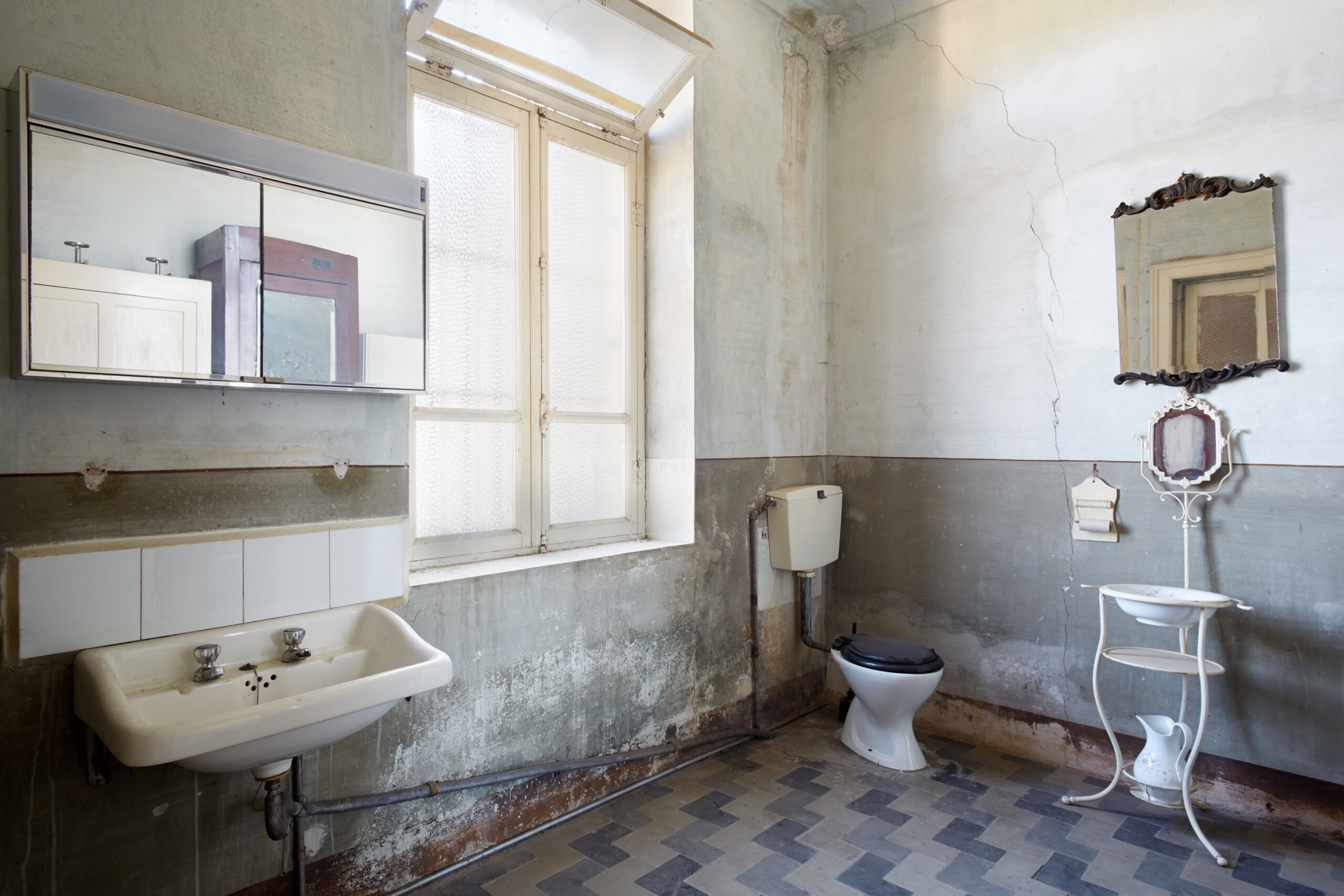 In a perfect world, you'd never have to consider selling your property in a distressed state. Whether your property is suffering physical distress – like poor conditions or serious maintenance issues – or whether you are experiencing financial distress, you may be in a position to ask, "Who will buy distressed properties?"
If Your Property is Physically Distressed
Most house sales require the home pass an inspection to ensure that it is up to code and appropriate for people to live in. It's common for older or poorly maintained properties to end up with lingering issues that would need to be repaired in order to pass inspection. Common problems like outdated wiring, a leaking roof, mold or fire damage, or physical damage cause by a shifting foundation can all be incredibly expensive to repair. This means, you may have to spend a small fortune to even get your property ready to sell.
If You Are Experiencing Financial Distress
Whether you're behind on mortgage payments and facing the path to foreclosure, or you've had a sudden life event that causes you to need to sell your home, a timeline intensifies the pressure to sell. Combined with any physical distress on the property, this can make it difficult to appraise, market, and sell the property within the timeline your circumstances demand.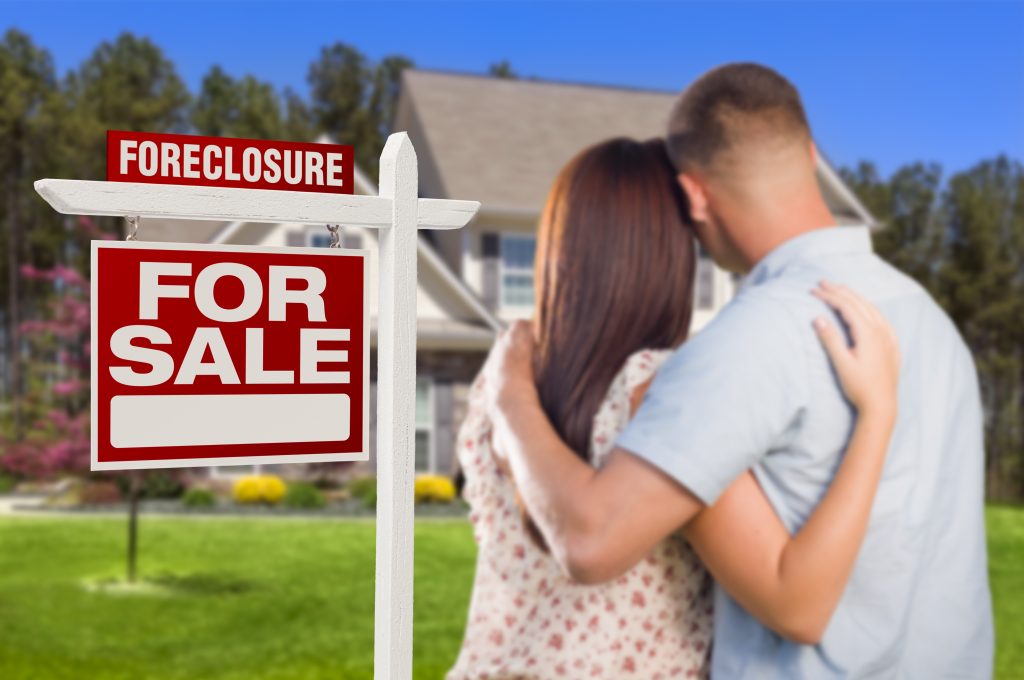 Even if your home is the nicest one in the neighborhood and is in tip-top shape, you may not meet your timeline. Maybe your neighborhood isn't popular, maybe it's a slow time of year for real estate, maybe your housing market is flooded and buyers are being choosy and taking their time. Whatever the case, you may not find someone looking to buy distress properties.
Cash Home Buyers Buy Distressed Properties
Whether you're experiencing financial distress and need to sell quickly, or if you need to sell your property "as-is" rather than investing in it for a buyer, cash home buyers can be a good option.
A buyer who pays cash for homes is prepared to offer you a quick, easy, efficient sale, which can eliminate your distress immediately. Cash buyers will address pricing the sale based on the amount due on your mortgage, rather than an appraisal that compares your property with those on the market. Regardless of the appraisal amount of your home, a cash buyer offer will generally make sure that you can cut clean ties with the bank and the property.
An Easier, Less Stressful Sale
No need to fix anything up. No need to clean or stage the home to show. No need to spend to find out how much the home is worth, if you want to take the time to wait for it to sell. Get your answers quicker and make your decision sooner.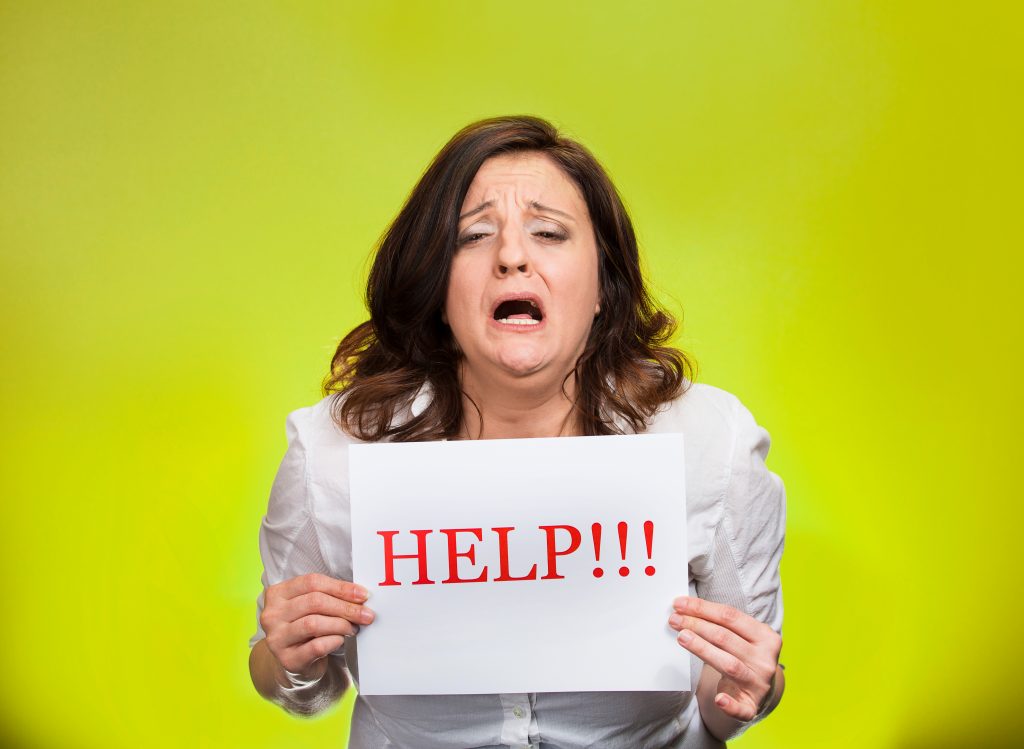 Oh – and no up-front fees. A legitimate cash buyer will not ask you to pay them anything before the transaction. Think about it: If they have the cash to buy the house from you, why do they need money from you in order to do anything? No need to open your wallet in order to sell.
Why Do Cash Buyers Buy Distress Properties?
Because it's an investment. Whereas you might not have the time or the ability to revamp, repair, update, or upgrade the property, a cash buyer who buys distressed homes sees the potential – the opportunity – in the property, and they do have the time and resources.
Cash homebuyers are often willing to take on the properties that need more work, because they like to do the work. And they like the see the results. After they invest their time and money into the property, they will likely have it appraised, which hopefully will result in a return on their investment.
Risky Treasure
However, cash buyers also take on the risks associated with buying distressed properties. If the buyer doesn't handle the property correctly, they can end up losing a lot of money in the long run. What this means for you is that you can alleviate yourself of the risk of losing this money. Sell your distressed property to a cash homebuyer and reduce your risk and chance of greater financial burden. The idea that many people who buy distressed properties hold is: "One man's trash is another man's treasure."