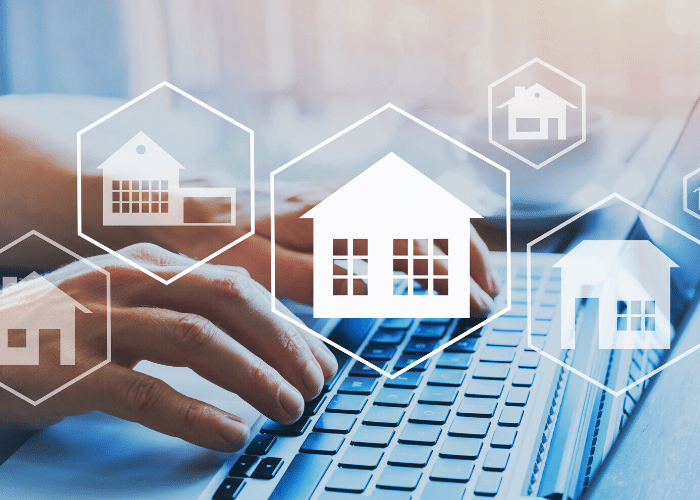 The effects of the COVID-19 pandemic persist in our economy. In the real estate industry, homebuyers and sellers alike continue to adapt to the ever-changing impact of this health issue while coming up with solutions of how to thrive in the current market.
In today's post, we'll share some challenges that homebuyers and sellers can expect during the new normal.
From conducting processes online to working virtually, we hope the information you find here will lead you to a successful sale.
When Will It Be Business As Usual?
Unfortunately, no one knows. In the meantime, homebuyers and sellers must learn to traverse these uncharted waters when it comes to buying and selling properties.
While no one knows when we can go back to business as usual, we're here to share what things you can expect and prepare for during this pandemic.
Health and Safety Measures for Homebuyers and Sellers
The National Association of Realtors strongly urges real estate agents across the country to minimize in-person meetings and do virtual communication and showings instead.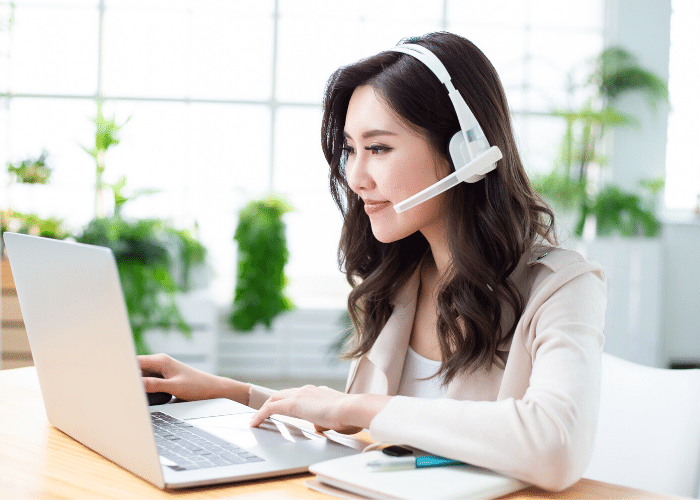 Here are some essential guidelines to take when you're doing in-person meetings with potential homebuyers.
Removing shoes when entering the property.
Not bringing unnecessary items inside the property.
Using hand sanitizer.
Refraining from touching anything inside the property during a showing.
Limiting the showing time to a minimum.
For more health and safety measures as approved by the World Health Organization, Centers for Disease Control and Prevention, and the NAR, please click the link.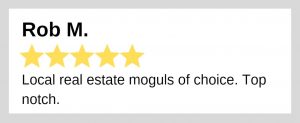 If there is an order for shelter-in-place at the local, state, or federal levels, real estate agents can still operate and conduct business by doing remote and virtual showings.
These alternative ways to market their properties for sale and still remain operational.
Virtual Showings
In the wake of the coronavirus pandemic, the internet has been the friend of businesses. When homebuyers and sellers can't do in-person meetings and showings, they can set up and schedule a virtual meeting via their mobile devices.
Utilizing technology is a fantastic way to show a property for sale while still following social distancing and stay-at-home orders by the government.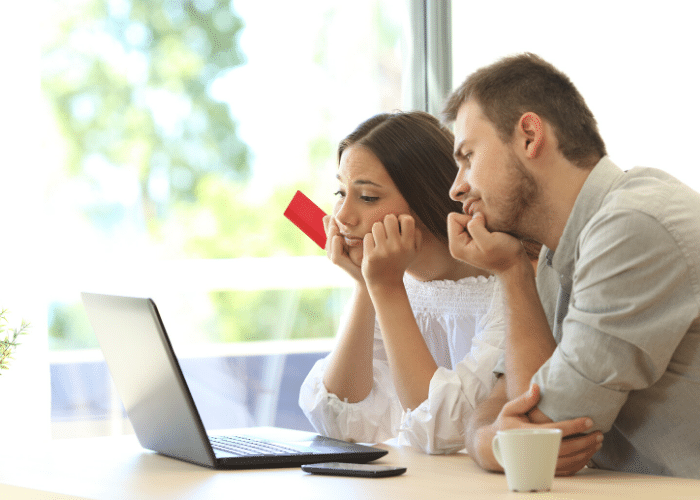 Since buyers have more time at home, they utilize the internet to search for properties for sale and initiate virtual showings.
Be Patient
Patience is a virtue – whether you're looking to sell or buy a house. In the wake of the pandemic, you'll have to have more patience and be flexible with delays and challenges that may come your way during the buying and selling process.
Even if you can do virtual showings, in-person meetings and human interaction may still need to take place during the sale. Appraisals and inspections, which are still required, may be delayed and may contribute to a more extended closing, which leads us to our next point.
Be Respectful and Calm
We're all experiencing this new reality. It goes without saying that staying calm, respectful, and level-headed will go a long way.
If you're an honest and respectable homebuyer, you will present a fair offer, be willing to negotiate, be flexible around timelines, and just be an overall pleasant human being.
If you're an honest and respectable seller, you will be honest about the condition of your property. You will not take advantage of buyers, and you will not hold out for unreasonable concessions and extravagant pricing.
Ultimately, homebuyers and sellers alike must always be respectful and sensible when making and agreeing to offers.
You Have a Choice
While many things are up in the air right now, there are still things you have in control of. Remember that you still have a choice – whether you're a seller or buyer.
As a seller, you can either keep your property in the market or pull it off. As a buyer, you can delay your search for properties for sale or take part in virtual showings. You have a choice.
Also, try not to let the headlines affect your selling and buying decisions. At the end of the day, you wouldn't want to be roped into a major decision because of knee-jerk reactions.