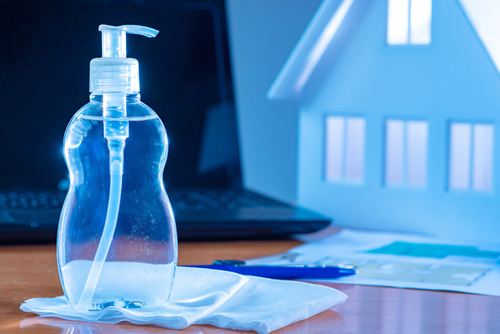 With the public health crisis upon us in the United States, we're now experiencing a new normal. We don't know how long the pandemic will take or when we can finally go back to normal. However, life doesn't stop. If you were thinking of selling or in the middle of selling your property, you might be wondering, "Will anyone still buy my house during the coronavirus outbreak?"
Perhaps you inherited a home but can't handle its upkeep. Maybe you don't want to be a landlord anymore, and you decide to sell your house. Whatever your reasons for selling are, the question of "who will buy my house" remains the same.
"Does it make sense to wait?"
"Who will buy my house during the public health crisis?"
"What's going to happen to the real estate market in the next few months?"
"Should I change my selling strategy or not sell at all?"
These are just some of the considerations you may be mulling over.
Showing Your Property During the Quarantine Period
These days, many of us are doing the best we can to follow social distancing protocols. According to the World Health Organization, social distancing helps flatten the curve and stop the further spread of the virus.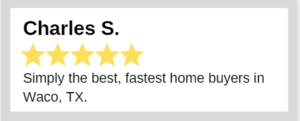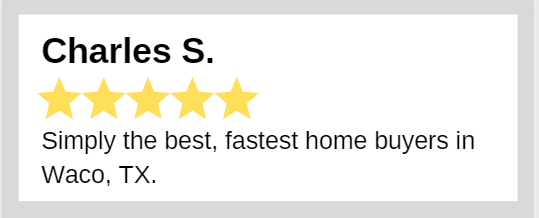 However, you still want to show your home to attract potential buyers.
They may not be able to purchase today, but if they see how great your property is, they may be able to make it work.
Here are a few tips to entice home buyers during the new normal:
Take several pictures and videos of your property. Make sure they have high-enough resolution and adequate lighting for viewers to see. You can even create a video walk-through tour.
Make sure you are highlighting your property's excellent features such as renovated bathrooms, updated kitchens, finished basements, energy-efficient features, home security, and home automation upgrades, renovated decks, and more.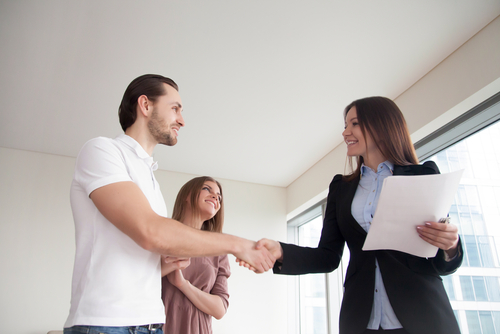 Don't make it seem like everything's perfect in your property.
While you want to focus on the positives, potential buyers will appreciate it if you are honest about areas in the home that need improvement.
Don't schedule any open house. If you must show your property in person, do it in person and by appointment only.
Again, if you are showing your property in person, make sure to disinfect light switches, doorknobs, and other surfaces between each scheduled showing. Also, let your potential buyers know that you are taking safety seriously.
For property showings, limit the number of appointments to groups of up to two adults only. No kids. Ask them to wear their face masks.
Prepare hand sanitizers and tissues for visitors. You can even have gloves and masks handy.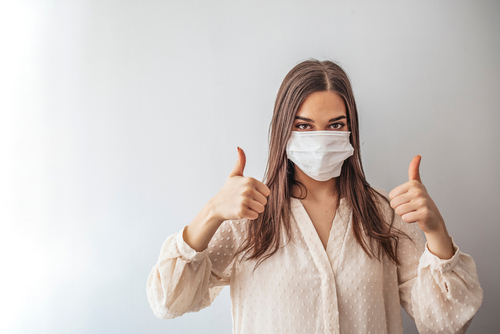 Even when the quarantine period is over, it's always a good idea to follow these guidelines for the foreseeable future.
According to the government, we may be looking at around 12 to 18 months for things to go back to how it was entirely.
Home Sales During the Coronavirus: What to Expect
Like in many markets, home sales have dramatically slowed down in the past several weeks. Unfortunately, we're not sure when they can pick up again. It may also take a while for our economy to recover.
Your home's value may be affected, and you most likely won't get your property's real worth if someone buys your house now. However, if you wait it out, it may take longer to sell, and your property may be stuck in listing for longer than you want.
Depending on several factors, you may still get less if you decide to wait to sell later than sell your house now. Or perhaps you're in a situation where you can't afford to wait to sell any longer. The longer your home is in the market, the longer you have to put up with utility expenses, mortgage payments, maintenance, and upkeep.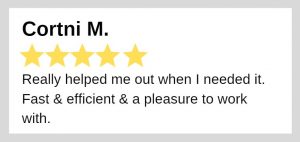 Whatever the case may be, be realistic about your home's value and what you'd like to sell it for.
In the same vein, be ready for the possibility that it may not sell for the profit you're hoping to get.
"Buy My House for Cash"
Selling your home for cash is another option you may want to consider. It's a quicker and easier process than dealing with a realtor – with or without a public health crisis.
Many cash home buyers are looking to buy properties they can renovate or upgrade, so you can sell your home as-is, without having to spruce it up.