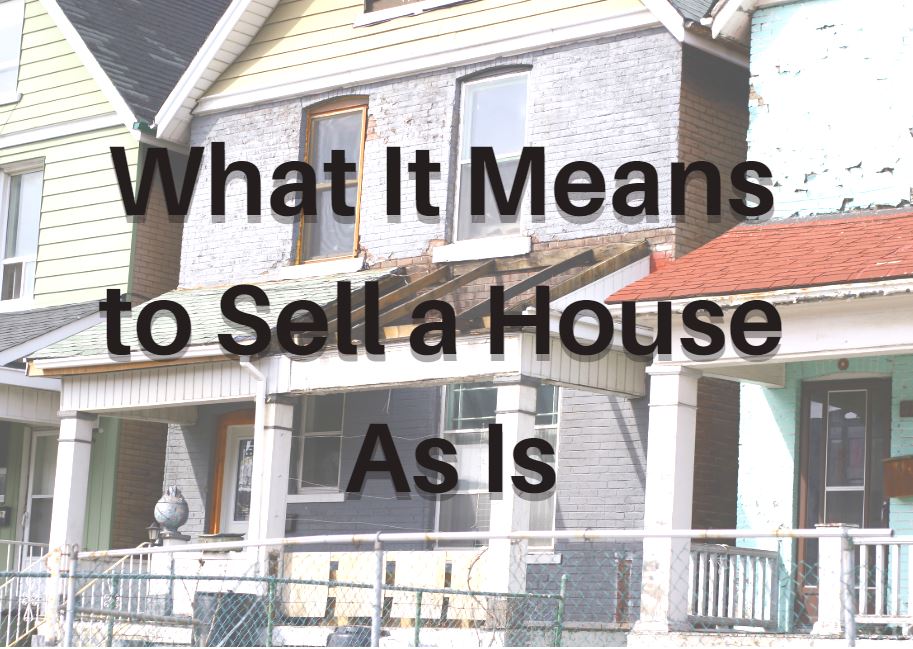 Typically, when you sell a house, you go through a lot of trouble to make it attractive to potential buyers. However, did you know that you can sell your house as is?
In today's post, we'll share some practical tips on how to sell a house as is. Read on to know more about the advantages of this type of transaction.
Sell a House as Is: Advantages
From lessening chances of stress for you as the seller to a quick and easy process, there are many advantages when you decide to sell a house as is.
This option is especially ideal for those who want to sell their home fast – whether it's due to a relocation decision, a property you've inherited, or you're simply looking for immediate funds.
If you are seriously thinking about selling your property as is and for cash, this article is for you. If you have a distressed home for sale, and you're starting to feel hopeless about selling it, don't fret.
Let's discuss the most significant benefits of selling a house as is.
Quick and Easy Closing
If you need to sell a house fast, then marketing the property in its as is condition is the right route for you.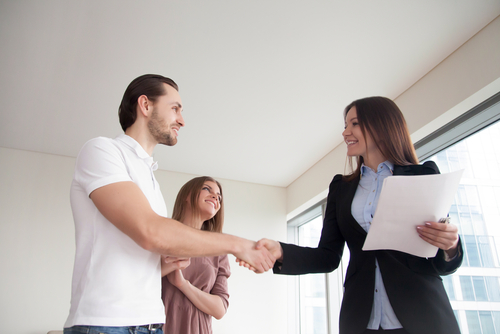 There's never a real guarantee that you will procure a fast sale even in a seller's market.
If your home needs notable renovations, updates, or repairs, then there's even no assurance that you can sell it quickly.
On average, a property for sale can sit on the market for about a month.
If you believe that your current situation is not ideal for that length of time to make a sale, it could be worth your while to consider selling your home as is.
When you sell a property as is, you can be sure that the entire process – from start to finish – will be accomplished without any delays.
In fact, there have been cases where the procedure was completed in as little as a couple of days.
This method is ideal for home sellers who need to sell and close on their house for sale fast. Also, this route allows the seller to choose a closing date that is most ideal for them.
Any Delays Are Abated
Most traditional home sales are prone to delays. This is because it turns out that the buyer is not capable of closing on the home in some cases.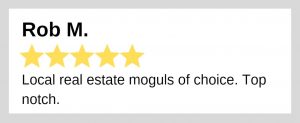 When these things happen, the closing stage gets overdue or is abandoned altogether.
If you're the seller, you have the option to take legal action against the buyer who left you hanging.
However, this can be a costly undertaking. Obviously, you can find another buyer and start the closing process all over again; but this will lengthen the process more.
The point is, when you go the traditional route of selling your property, there is always the possibility that whoever buyer you deal with is not able to close on the home.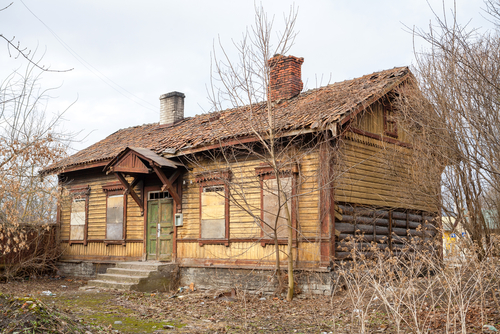 However, when you sell a house as is and for cash, the possibilities of a delay in the process are minimized.
In this type of transaction, there's not going to be any mortgage or loan that needs to be approved.
When you deal with a buyer who is ready to pay with cash, chances are they already have the funds available immediately. All that needs to transpire is the actual sale.
Sell a House as Is and Eliminate Financial Risks
This type of transaction can help end any financial risks for you as the property seller.
Also, it ensures that you can receive the cash payment in a timely manner.
No Need for Home Renovations or Repairs
When you sell your home, you may not have the available funds to make it more attractive to potential buyers.
If you can't afford to do any repairs or renovations before you put your property for sale, selling it as is could be the solution you're looking for.