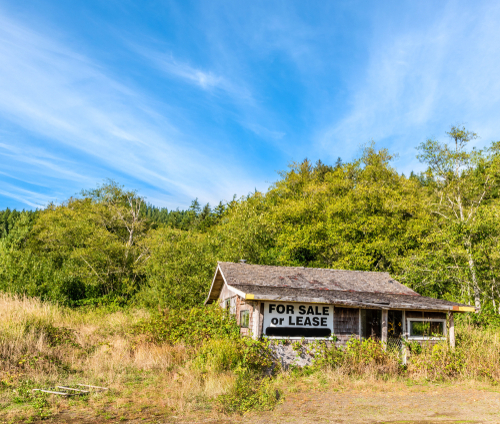 Anyone who sold a home can tell you that it was a challenging process. What about when selling distressed houses?
When it comes to selling distressed houses, you may be facing more challenges and uncertainties than when it's a regular property with no issues.
What are the common mistakes you should avoid when selling distressed houses? Do you need to get some repairs done? Can you sell the property as-is?
Before you get stressed out, we're here to help. The process of selling distressed houses does not need to be too complicated. In today's post, we'll share some helpful tips on selling distressed properties.
What Classifies a Property as Distressed?
First of all, let's define what distressed property is. These properties are those that are neglected because the owner is not capable of fulfilling financial obligations anymore.
For example, if you are the property owner and can't submit payments anymore, or can't maintain it to follow safety standards and livable guidelines, the property is classified as distressed.
The other reasons for classifying properties as distressed are bankruptcy, poverty, foreclosure, divorce, tax liens, and poor conditions.
When Selling Distressed Houses, Here's What You Should Know
Whatever circumstances that led to your property being distressed, you should know several essential items before deciding to sell it. And yes, the good news is you can sell it.
Sell to Cash Buyers
Unless you are willing and able to do the repairs on your distressed property before selling it, no one will buy distressed homes – no one but cash buyers.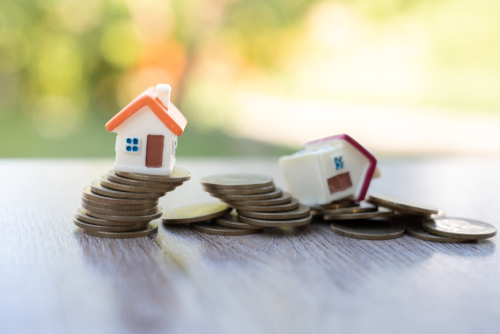 There are those who buy houses for cash and would be more than glad to take the distressed property off your hands and buy it as is.
Cash home buyers are real estate investors who buy properties in any condition with cash. They want a quick and easy transaction, so they are willing to buy distressed houses as-is.
Make sure you sell your distressed home with a reputable cash buyer. Start your search online and read client reviews about cash home buying companies. You can also ask friends and family for recommendations.
Know the Value of Your Property
A common pitfall for home sellers is putting their property on the market without knowing its real property value. That is detrimental to the sale of your home, and you're only jeopardizing yourself.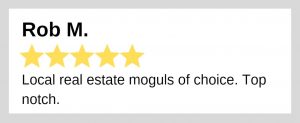 Do a little research about the real estate market in your local area.
Make sure you are comparing prices of those with similar size, amenities, features to your home. Yours may be distressed, but you're still offering square footage for sale – and that has value.
If your property is not too damaged or distressed, get an appraiser to inspect it. This way, you'll know the value of your property, whatever condition it is in.
Figure Out If You Need to an Appraisal
If your property has a crack in the foundation, suffered from water damage, has a pest infestation, or is exposed to the floorboard, it's not going to meet the requirements for an appraisal. Fixing these issues is going to be costly, and you may be looking to spend more than its worth.
Make sure to get an idea of the cost of the home and the return of repairing it. You may determine that spending on the repairs is not worth it. If it isn't, considering lowering the price of your property.
Vet Potential Buyers When Selling Distressed Houses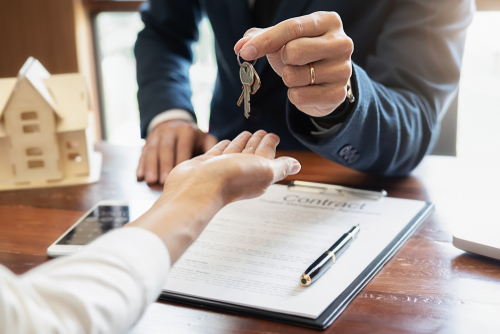 When selling distressed houses, your selections of buyers will most likely be those who will purchase them with cash.
Before you decide to sell, make sure that the buyer can pay you the agreed amount on your agreed date.
This isn't the time to shy away from asking your buyer for verification of their financial capabilities – whether it's a proof of income, bank statements, or other financial documents.
Try not to appear desperate or too willing to make a sale, so you don't get taken advantage of.