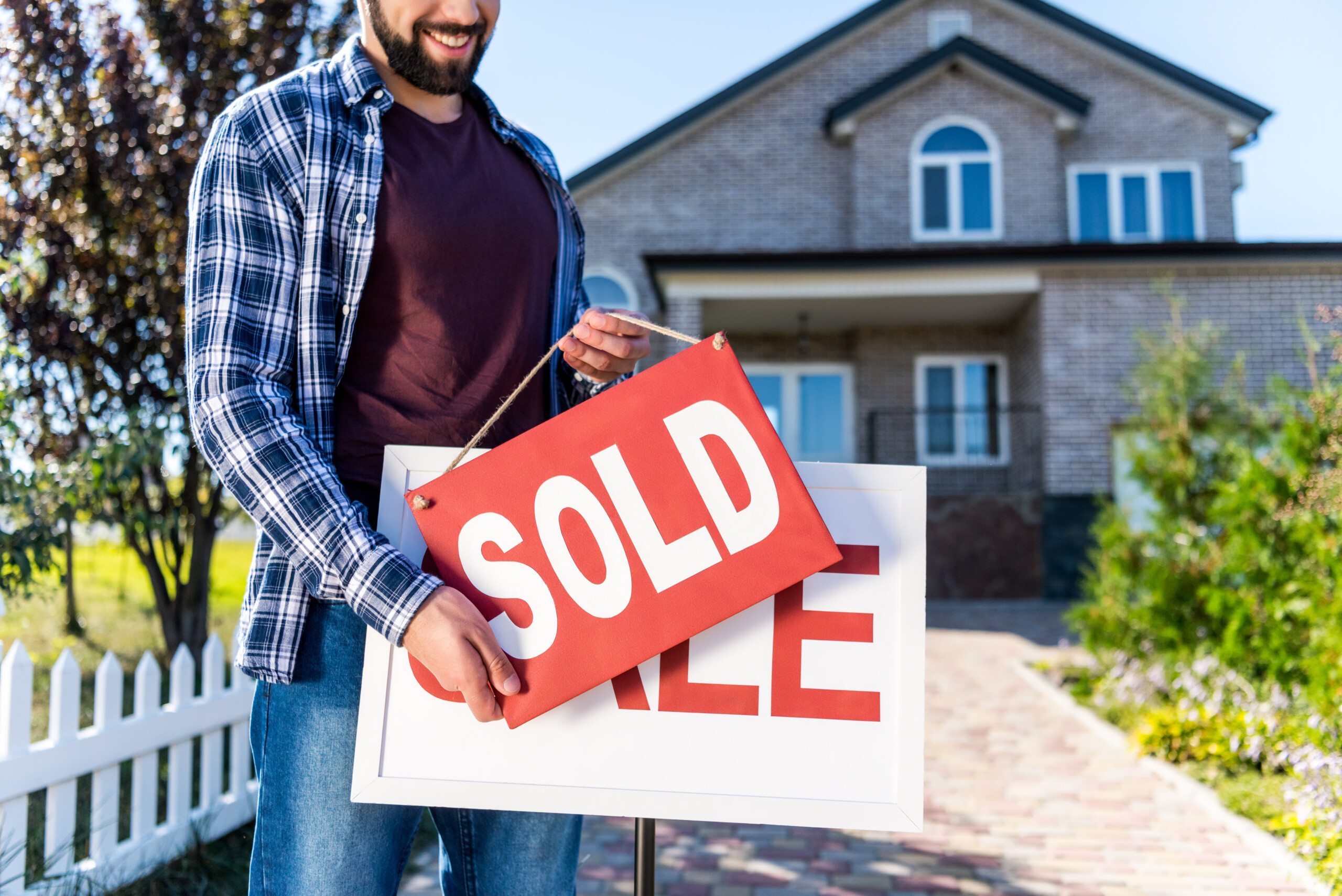 If you've ever sold a house in a tight situation – under a timeline, in an emergency situation – you understand how it can be when you need to sell a house fast. You've probably seen the signs along roads in your area – the signs that claim "We pay cash for houses!" But have you ever stopped to wonder, "how does that work?"
Get the information you need to make an informed decision – and be prepared in case you're ever in a situation where you might need to sell your house quickly, for cash value.
Typical timeline to sell a house
If you know anything about real estate, you know it's all about location, location, location. That means that the timeline to sell your house can vary greatly, depending on many factors, but location is primary. Houses in different cities are valued at different amounts – property values can even change from neighborhood to neighborhood and block to block!
Depending on all the factors, it can take anywhere from a day to a year to sell a house – or longer, if there is something really unique about your property.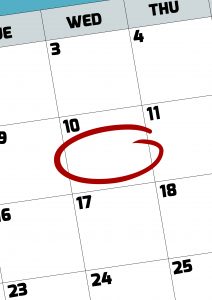 But – cash for houses deals typically offer to close on a deal within 30 days, making them ideal for many sellers looking to offload their property quickly.
Fast and low-cost
Because selling a house takes so long, many people hire a listing agent to handle it for them. Of course, this listing agent receives a commission when the house sells. The agent handles the inspections, certifications, and financing during the sale, and of course, all of these things come with their own costs.
While a broker costs more and takes longer, you may bring in a higher selling price.
If you're looking to save time and money, consider a buyer who pays cash for houses. A cash buyer may waive title fees and inspections, offering you a faster sale with fewer complications. Because there is no listing, you save money on broker commissions – and because of conflicts of interest, you don't pay commissions to a cash buyer, either.
You save time and money selling to a cash buyer, but you may walk away with a lower selling price. Often, the buyer offers you exactly or just slightly over the remaining balance on your mortgage.
Benefits of a cash buyer
When you sell to a cash buyer, there are generally very few strings attached. You are able to sell your property quickly, for the amount that you owe on it or slightly more, and walk away without ongoing obligations or worries. You are able to clear your mind of the pressures of real estate ownership that were bogging you down.
Cash buyers will often purchase a property "as-is", because they see it as an opportunity. When you sell to a cash buyer, you often pay much less in up-front costs to repair, clean, stage, and show the house. Some sellers can put thousands into simply getting a home ready to sell. By selling to a cash buyer, you can probably skip that entire process.
How to sell to a cash buyer
When you are in a situation to sell your house quickly and you see a sign that says "We pay cash for houses," write down their number. Give them a call.
The company will send over a representative to see your property. During the discussion, expect to answer the question, "How much do you owe on your mortgage?" As the conversation develops, make sure that the agent understands your situation and the cash offer you expect to receive from them. Be reasonable in your expectation.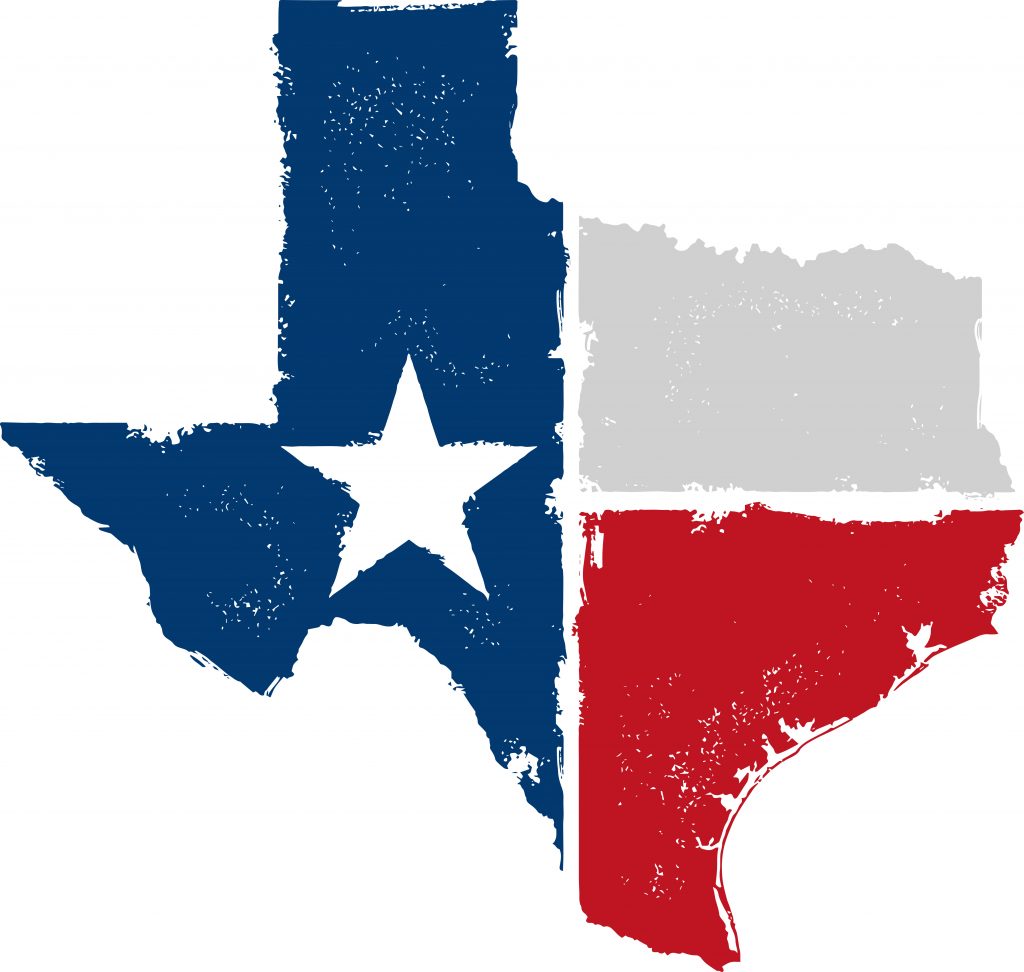 Once they propose an offer, negotiate and close the deal. Cash buyers are eager to close – they're afraid you'll change your mind. But, once you're committed to a cash deal, you can relax. Your house is as good as sold.
One last thing – cash buyers don't want fees upfront
If you're discussing selling your home to someone who offers to pay you cash, then they ask you for some kind of up-front fee, end the conversation. Why, if they have the cash ready-to-go to purchase, would they need money from you to get started? No way. Don't sign anything without reading it, and don't pay anything before you have something legal in place. A company that really pays cash for houses doesn't need any cash from a seller before a deal is done.