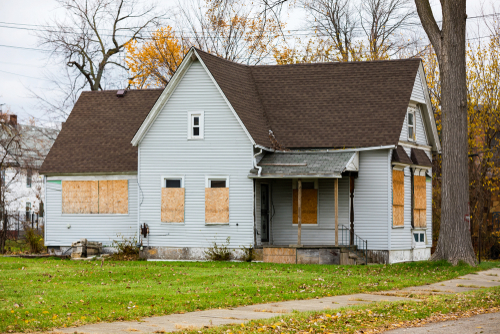 Compared to regular home sales, selling distressed homes present a unique set of challenges. When a house for sale is in excellent condition and with no legal or financial problems that come with it, home sellers can easily find potential buyers.
Selling distressed homes is not the same. Vacancy, foreclosure, needed repairs, violations – these factors place distressed homes for sale at risk. They also oblige home sellers to consider sale alternatives to get profit.
Are You Selling Distressed Homes?
Avoid the following mistakes.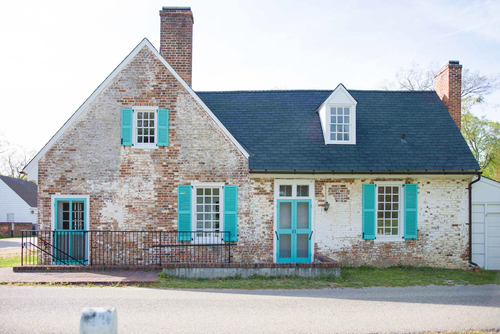 Creating Delays in Selling Distressed Homes
For houses for sale in excellent condition, to list them on the open market is a tried-and-tested proven strategy to sell them. This is the same for houses with no pending re-possession cases or foreclosure. However, traditional home sales could take months or even years.
Distressed properties can't be put on the market for a long time. When the owner of a distressed home fails to pay their mortgage, it's a countdown to bank foreclosure.
When you delay the selling of your distressed home, it may result in damage to the property or foreclosure. Delays may also prevent you from seeking other alternatives to bank foreclosures.
These alternatives include short sale, loan modification, fast cash sale, deed in place of foreclosure, negotiation of a payment plan, leasing or renting the property, and bankruptcy. Additionally, unpaid taxes may lead to losing your property in a tax deed sale.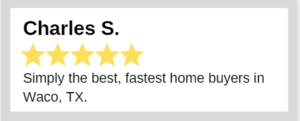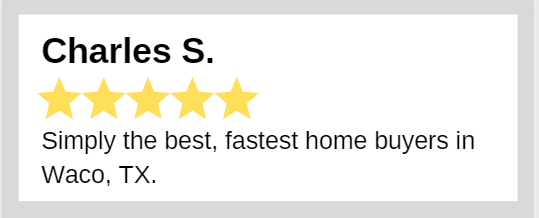 Unnecessary delays in the sale also have significant consequences when there are squatters or other problem tenants.
These individuals damage the home, which results in hundreds or even thousands of dollars worth of repairs. As you know, any damage to a property, when not addressed right away, will worsen over time.
Properties are at a higher risk of squatters taking over if it's continually vacant. Property owners may also face lawsuits if they fail to make their property safe from any hazards. The city or county may penalize home sellers if their properties are in an unsafe condition in violation of local codes.
Unpaid fines can add up to. There are worse scenarios where these fines total to even more than the property's value. Thus, homeowners who can't manage their properties for sale (perhaps due to living far away or other reasons) should sell it before the house gets further damaged.
Not Understanding the Property's Worth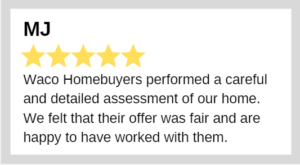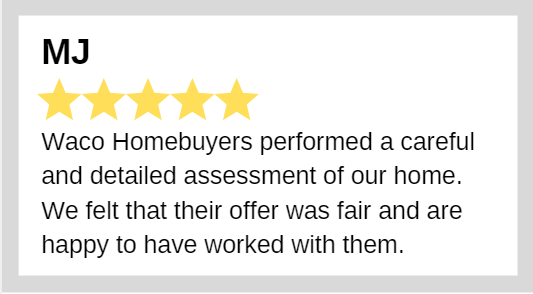 Even the most distressed home has value. Owners of distressed homes may not understand the worth of their property; this results in delays or even failure to sell.
When figuring out the value of your property, you can do a little bit of research. This includes evaluating similar properties for sale in your local area, lot size, number of bedrooms and bathrooms, living area, features, etc.
Distressed homes need regular repairs and upkeep to keep it in at least a sellable condition. On top of this, distressed homes with squatters or unwanted tenants are not fit for showing to potential buyers due to the risk of safety.
Engaging with Unqualified Home Buyers
Not anyone is eligible to buy distressed homes. Sellers need home cash buyers when the distressed property does not meet the criteria for traditional mortgage financing. Check with home cash buyers for proof of their funds.
Ask for copies of their statements of assets and debts, as well as their income statements. This step is what a lender would do, and it would help to think like one. Check if they have a sufficient amount of funds to buy your distressed property and if they would be able to meet the required payment terms.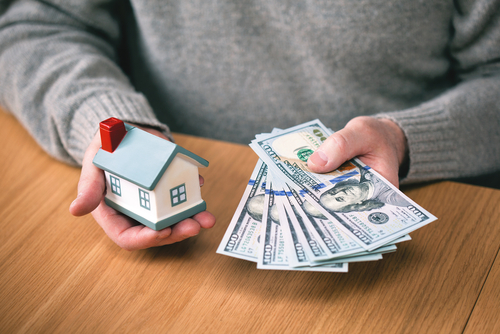 With that being said, not all cash buyers are the same.
Certain factors such as home repairs or even evictions that usually come with selling distressed properties often scare away potential buyers – even those ready to pay with cash. They would often back out of the deal, wasting your time, money, and other resources.
Make sure to sell your distressed property to cash home buyers ready to buy it in absolutely any condition. One good tip to remember is to sell your distressed property to local cash buyers – not the chain ones.
It's also a good idea to check their reviews or customer testimonials. You can have the peace of mind that you're selling your distressed home to a reliable and trustworthy buyer.