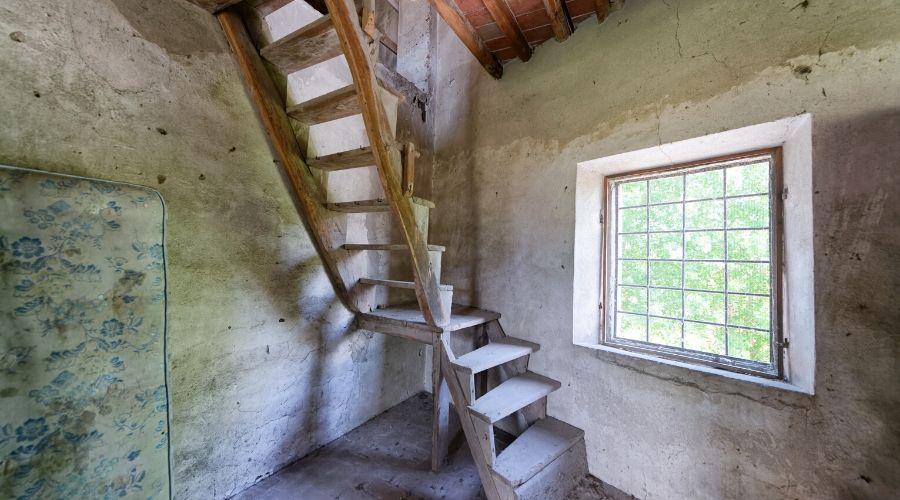 When trying to locate distressed homes for sale, it's easy if you know where to look. However, merely typing "distressed homes for sale" into Google most likely won't generate sufficient results.
This is because sellers don't want to list their property as "distressed." The world already has a negative ring to it, and any seller wouldn't want to associate that kind of negativity if they are trying to make a sale.
For seasoned real estate sellers or those selling properties as is to raise a profit, tagging these properties as "distressed homes" is not an issue.
However, what you should look for are highly motivated property sellers with listings they want off their plate, such as:
Properties with existing delinquent taxes and mortgage payments
Properties that need to be sold due to divorce settlements or bankruptcy
Probate properties
Bank-owned properties
Government-owned residential properties
In today's post, let's see where to find these distressed homes. One important tip: the method to use to find these properties will rely on a specific area you have already chosen to purchase a home.
Typically, it's ideal to start your search on a neighborhood-wide scale. The tips we'll share below will only apply to those who already know where they are planning to purchase a distressed property. We'll just try to shed light on where exactly to find these properties.
Properties with Delinquent Mortgage Fees
For this type of distressed homes, you can usually find official publications with a complete listing of these properties. Try going into Google and typing your country or town name and "legal notices." Additionally, visit HUDForeclosed.com, Foreclosure.com, or RealtyTrac.com for listings you can easily browse.
Properties with Delinquent Taxes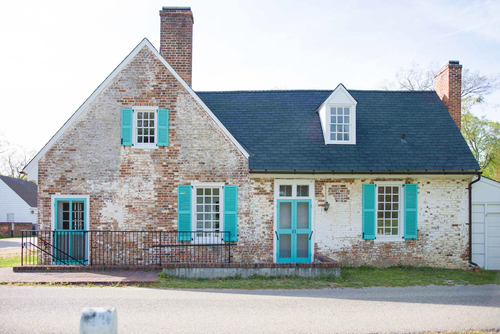 The simplest and most straightforward way to find this type of property online is to go to the website of your local tax assessor.
If you don't know what it is, type your city name or country name and "tax assessor" in the search box.
Just remember that every website is built differently, so it might take you a moment to browse the listings.
However, once you do, these lists are usually available to download. Once you have them on hand, you can review them and their information.
Homes That Must Be Sold Legally
If you're keeping up to date with your local county's notices, you can know about properties that need to be sold legally – whether it's due to a divorce or bankruptcy.
Not every county posts about properties that must be sold because of a legal proceeding. However, all counties across the United States are required to post announcements about the details of auctioned properties.
The legal notices that announce foreclosure auction events also include auctions for homes sold because of divorce or bankruptcy. The only caveat is there's no easy way to browse these listings. You have to make an effort to read through the foreclosure announcements and legal notices.
Probate Properties Sold by Court Order
If you're considering looking through properties sold out of probate, keep in mind that there are several stipulations laid out by the probate court when selling distressed homes. These stipulations may or may not affect your buying decision.
Typically, you can't submit an offer on properties sold out of probate unless you put down a deposit. The typical deposit most courts accept is 10%. That amount is non-refundable – whether or not you decide to move forward with purchasing the property.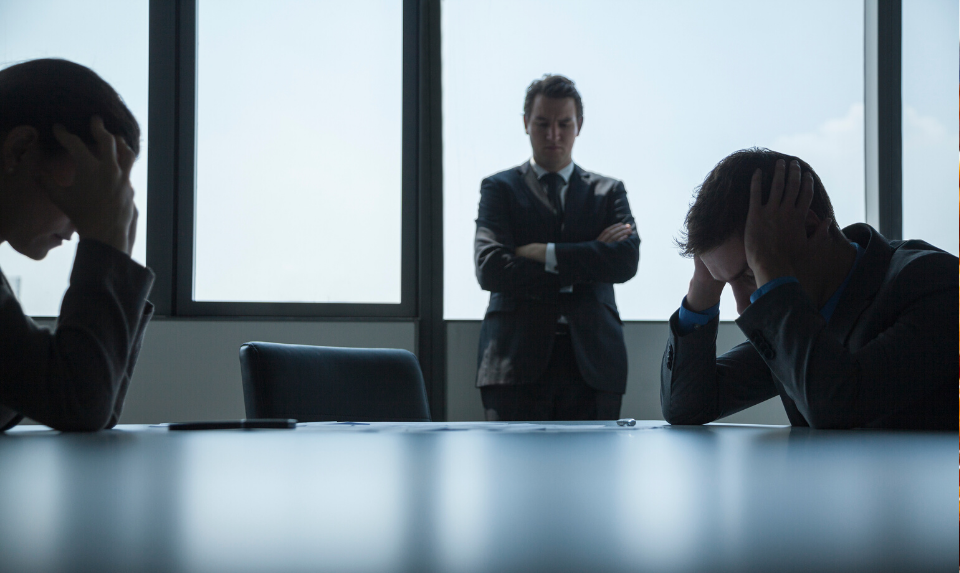 Another caveat is buying distressed homes from a probate court is a lengthy process.
It's not uncommon for it to last a minimum of six months. The method also entails several phases – at which it could result in you not buying the property at any of these phases.
Firstly, you must submit an offer. The probate court and executor of the estate need to agree to sell you the distressed home as well. The executor will review your offer and decide if they want to move forward with it. The probate court will not be allowed to object to the offered price, but it can reject your offer based on other legal grounds.
Finding Distressed Homes
As a distressed home buyer, you want to get the most favorable value and a bargain price. This is also true for real estate. As a willing buyer of a distressed home, you still aim to make a profit out of it. We'll share more tips about buying and selling distressed homes, so watch this space.