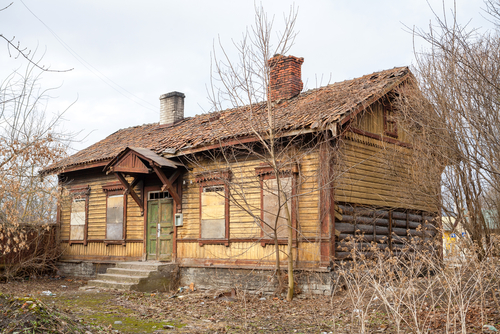 Those who buy ugly houses are known as home investors. They buy ugly houses and distressed properties for cash. Selling your property to these individuals equate to getting fast cash offers – as well as a speedy sale timeline for a property in any condition.
However, as you might imagine, there will be other factors that come with the convenience of a fast sale. In today's post, we'll take a look at what those are.
Home Investors Buy Ugly Houses
Those who purchase distressed properties or unappealing houses are the ones with the means to make cash offers for them – regardless of the location or condition of the property. It's popular among sellers with a home that it is a not so desirable condition that they want to sell right away.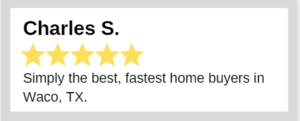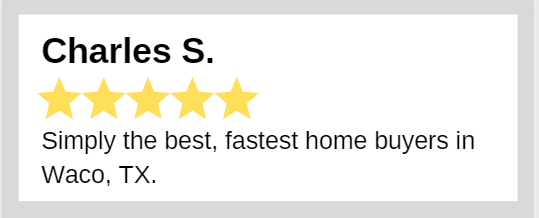 This option is also ideal for those sellers undergoing certain situations such as mounting debts, legal proceedings, or an impending foreclosure on their property.
Working with buyers willing to pay cash gives sellers a chance to have a quick cash offer on their home – specifically if it is in need of a serious repair, dilapidated, neglected, or abandoned.
How Does It Work?
Home cash buyers will usually have their website up with all the information you need. They can either be a part of a national organization or someone local to you.
You will be presented with the option to call them straight away or complete an online form (if available) to schedule an initial discussion. They will then get in touch with you, arrange to visit your house, conduct an on-site appraisal or inspection of the home, and make a cash offer to you.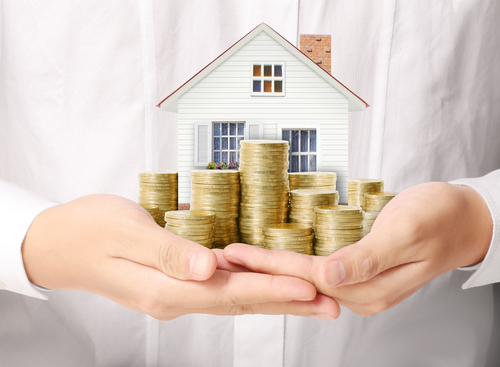 There is no set timeline for the process of buying ugly houses.
However, most sales will usually not exceed a month. If you are set to sell your home quickly, selling to home cash buyers is your best option. You may get an offer lower than the market value, but weigh in your unique situation, specific requirements, and goals to see if this is the right way" for you.
If you accept the offer to buy your house, they will have the paperwork ready so that you can start the sale process as soon as possible. You will agree on a closing date – which ideally is the soonest possible date. Usually, the closing date will fall three to four weeks from accepting the cash offer.
On the closing date, you will have to sign all the necessary paperwork at an attorney's office or a local title transfer site. The sale is documented, the cash payment is given to you, and you hand over the keys to the house.
Pros and Cons
There is no doubt that selling to cash buyers will have its advantages, but of course, there may also be some downsides. However, when it comes to selling a home – no matter what method you pick – it will depend on your specific needs and goals. What's right for another seller may not be the ideal choice for you – and vice versa.
Nevertheless, let's look at the pros and cons of selling to cash buyers.
Pros
You can sell your home as-is. This means that even if you are faced with structural issues, if the property needs serious repairs, or if it has been abandoned for quite a while, you can still sell it.
You don't have to spend money on making sure your property is appealing to potential buyers.
You don't have to pay a real estate agent any commission fees.
You are receiving a fast cash offer, usually on the same day as the on-site visit or appraisal.
There are home investors who can cover some of the closing costs.
Cons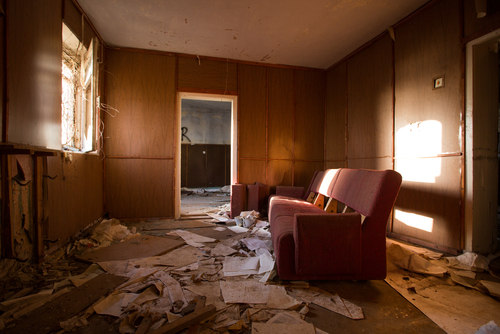 Even though you don't have to spend on preparing your house for sale or paying a real estate agent, you may receive a lower cash offer than your home's fair market value.
Final Word
Ultimately, the decision is yours. It wouldn't hurt to look at all your options when selling your distressed home. If you would like more information on how we buy ugly houses, please don't hesitate to reach out to us. We would be happy to talk about your property and conduct an on-site inspection.