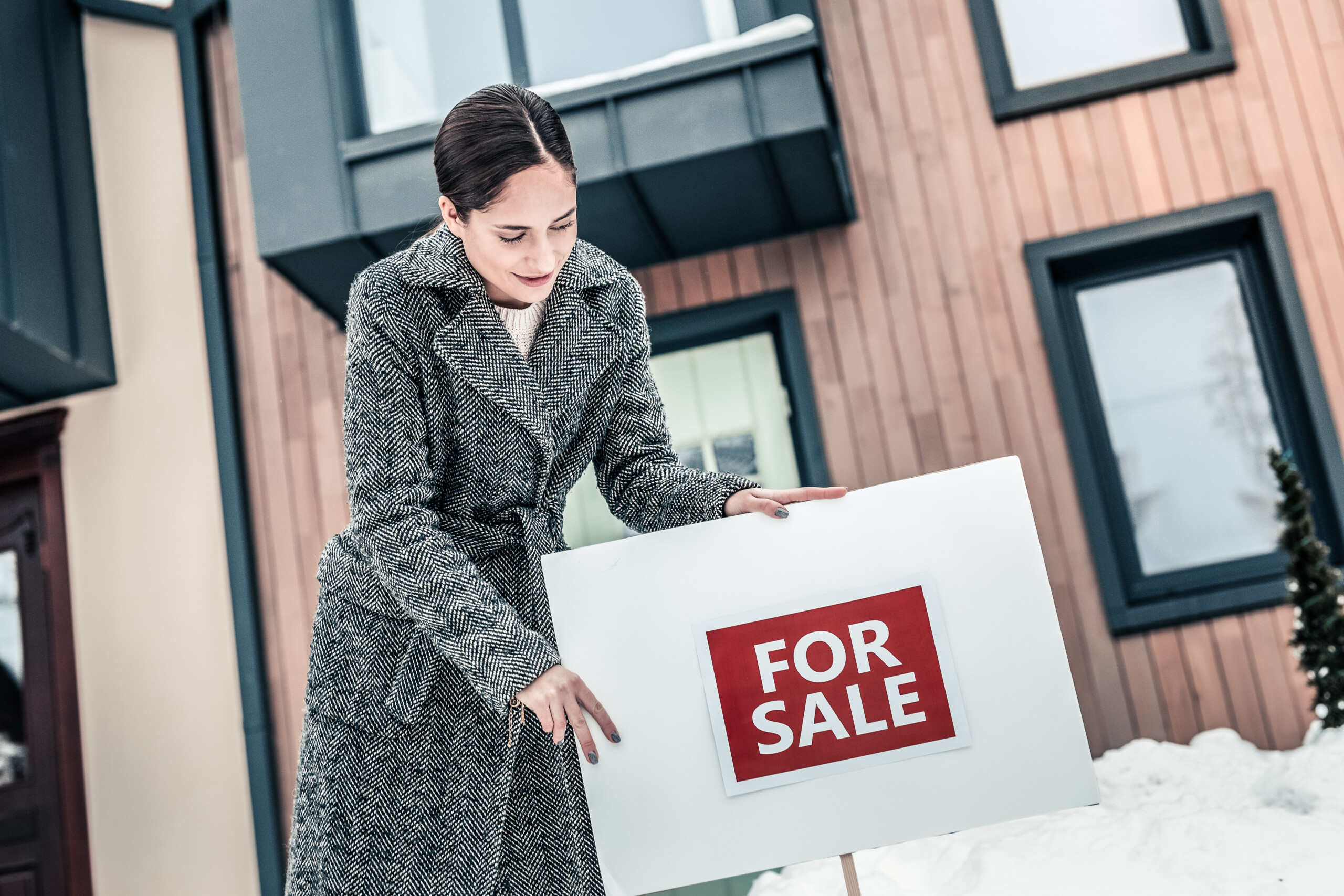 Whether your home has been on the market for a while or you're getting ready to put it out there for the first time, you may be thinking, "What will it take for someone to buy my home?"
There's a few important things to consider when you want to help your home sell quickly, efficiently, and for the most money possible. Take the time to prepare your property so that you can get the most value out of your home sale.
First: Physical Preparation
Of course, your home is not new. It's been lived in. It's not in the perfect condition it was when it was first built. No one expects it to be! But they do expect it to be up to code, as clean as you can make it, and probably ready for their family to move into.
Making Repairs
The first thing to do is assess the physical condition of your home. How is the roof? The windows? The flooring? Are there any major repairs you've been neglecting for awhile? Every damaged item, everything that doesn't work when the buyer tries to use it, can potential lower the sale price of your property.
Fix the small items that don't cost you a lot of money, and that you can probably do yourself. Replace dead light bulbs, fix the sagging fence. Make sure the garage door is working and all the home's doors and cabinets are hanging straight on their hinges.
For larger items that need a professional to address, make a list. Discuss these items with your realtor and find out whether it's worth having these things addressed before the sale or if you should adjust the price to allow the new owner to fix it themselves.
Second: Cleaning Up – AKA "Curb Appeal"
You've heard it said before: First impressions are the most important. In real estate, this is called "curb appeal," which refers to how your property looks when someone just drives by and doesn't stop to come inside.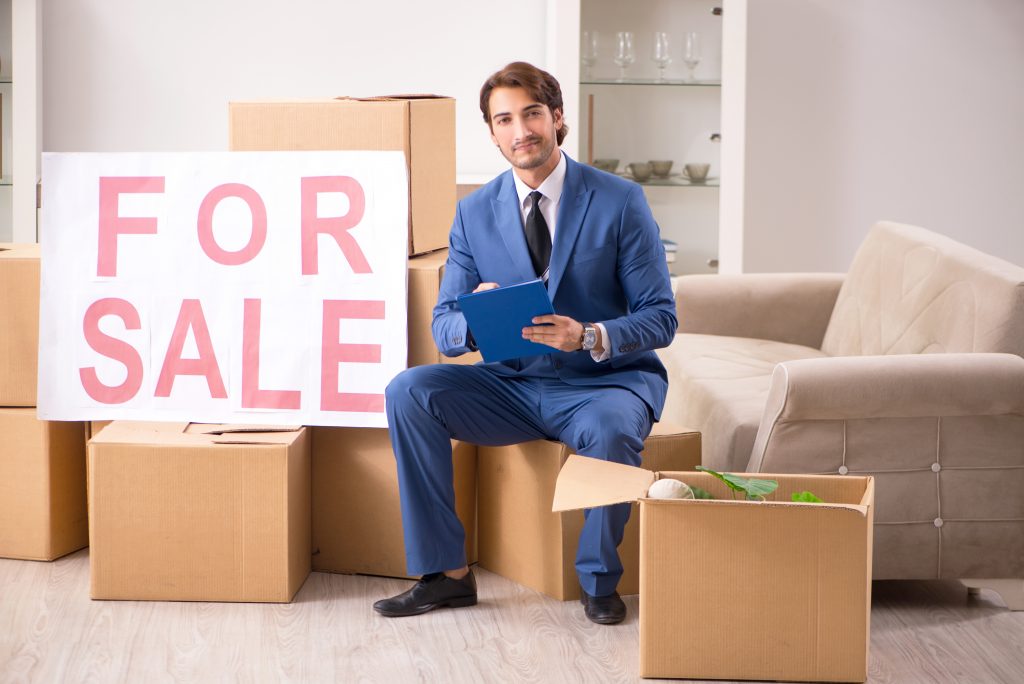 Make sure that you give your home this advantage. Trim the hedges, mow and rake the front yard, trim back tree branches. Cleaning up the front of your property might include installing new lights up the walkway or repainting the porch. A few touches around the outside can greatly increase the number of visitors and offers you receive. You can even start a bidding war between potential buyers!
Indoor Cleanup
In addition to making your property look fresh and ready for a new family from the outside, give it a thorough scrub down and presentable face on the inside. The goal of getting people to love it from the curb is to get them in the door – so don't let them down!
Again, people won't expect it to be perfect, but the closest you get it to perfect, the better your chances will be. So before any open houses or interested buyers come by, scrub down your home's interior. Take time to vacuum, dust, de-rust and de-lime. Use stainless steel cleaner and deep-scrub cleansers where necessary. If you have time, or if it's an option, consider repainting, at least common traffic areas, bathrooms, and the kitchen.
Third: Prepare Your Financials
Okay, so at this point, you may be thinking "That's it? That's all it takes to get ready for someone to buy my home?"
Well, not quite.
All those details are very important for getting buyers interested, and once they're interested, there are several more steps to go before closing day. One of the most time-consuming steps in the process can be collecting and preparing the financial, tax, and real estate property documents that are requested from the bank or mortgage company. Do you know if there are liens on your title? Do you know what to do if there are?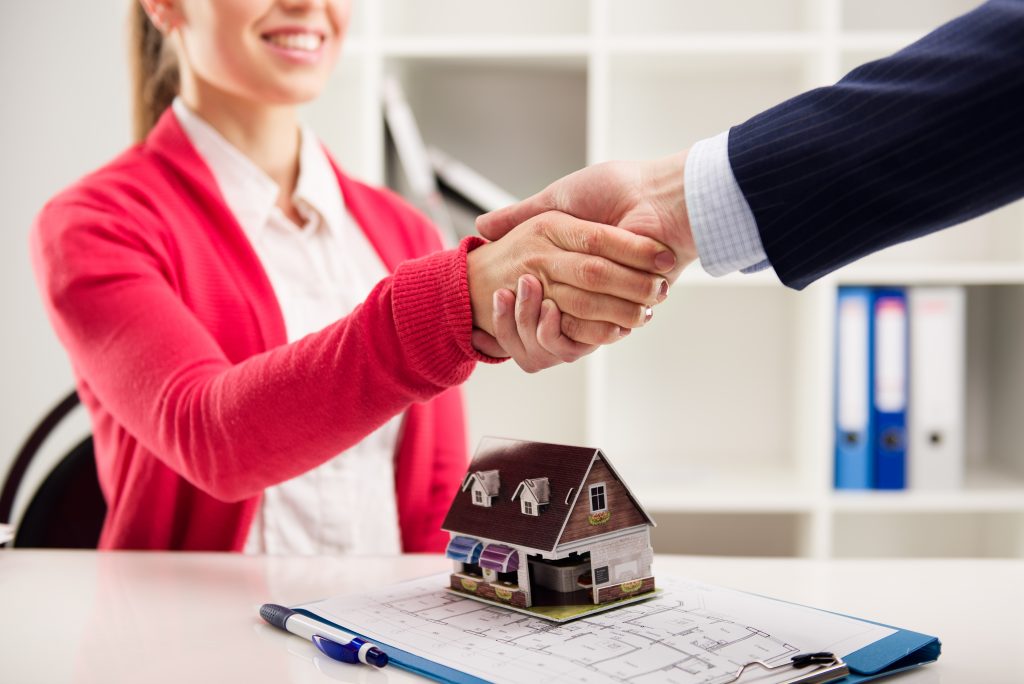 Seek Professional Assistance
Talk to your banker or a real estate attorney about a pre-sale approval process. Getting professional guidance early can make all the difference when it comes time to closing day. When you're ready to shift from saying "I hope someone will buy my home" to "I'm so glad someone bought my home!" now you know what to do to be prepared.