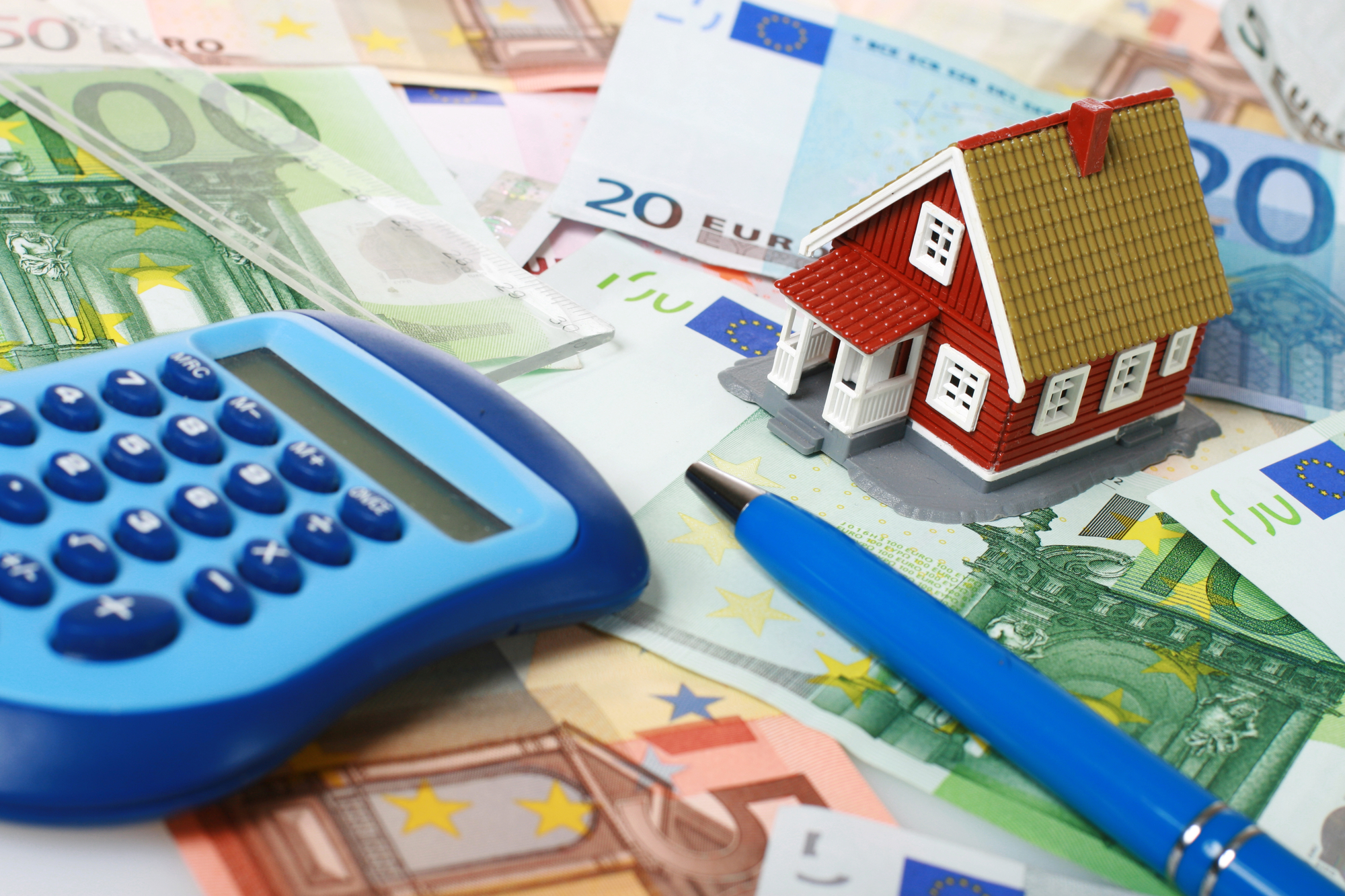 So what's the deal of those companies that advertise "We buy houses"? Maybe they specify that they buy "ugly houses" or maybe you've heard they buy "distressed" houses. But what does that mean? And when should you consider using the services of one of those companies? Well, if you're looking for any of the following benefits, then you might consider calling a company that advertises cash for your home.
Cash Buyers Target Certain Sellers
Cash buyers are looking to purchase homes at a lower-than-average price, then turn around and sell them quickly. In order to do this, they are targeting certain types of buyers.
Short Sales
Some buyers need to sell their homes quickly, without going through the process of having their home listed on the traditional real estate market. Buyers whose homes are in the process of foreclosure might benefit from talking with companies that pay cash for quick home purchases. If your home is in the process of being foreclosed, you might be able to perform a "short sale" which won't get you as much money as you might have, but at least you will be able to sell it to avoid a full foreclosure.
Expired Listings
Other sellers have listed their homes on the market, but the listing expired, for some reason or another. Perhaps the market was flooded with similar homes, or perhaps the area isn't in high demand. Consider also if, the house might not have been ready to put on the market – it wasn't in great condition and potential buyers preferred other homes instead.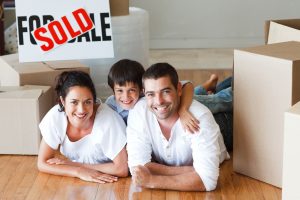 In any of these cases, a cash buyer might be the perfect solution. Without extensive repairs, or even inspection processes, the cash buyer can come in and purchase the home without having to wait for financing approval. The main benefit here is that you are going to save yourself time, or make up for lost time if your listing sat for awhile without any results.
Faster Closing with We Buy Houses Cash Sales
Because a cash buyer doesn't have to wait to be approved for financing, and because they are often willing to waive any liabilities from not having the properties inspected before they purchase, closing with a cash buyer is usually much quicker.
The overall process of buying and selling is shorter. Frequently, after a single tour of the property and a few conversations with you, the cash buyer will make the offer and you can negotiate the specific amount. In their conversations with you they will typically want to know how much you owe on the mortgage, if the there are any liens or other property debts, and if there are any second mortgages. You might discuss specifics of the foreclosure process and how much money you'd like to get for the house, if any of those circumstances apply to your situation.
How They Make Calculations
Using this information, and perhaps a few other personalized factors, a cash homebuyer who advertises that "we buy houses" of any type, will calculate how much they are willing to offer you. Don't be surprised if the amount is exactly the total of the debts, or just slightly over that amount. The benefit to this is that the offer, negotiation, and closing process is typically much quicker than a financed transaction.
"We Buy Houses With Problems"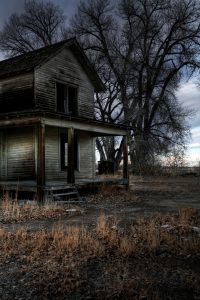 Older houses, houses that are rundown. Distressed houses. Even condemned ones. There are many ways that a building can have "problems". But the bottom line is that when a house is less than perfect, it can sit on a regular market without selling, or offers can fall through when they are made. Houses that have such major damage that you can't fix it before you show a buyer will result in no or minimal offers, or offers that are way below what other houses are selling for. But if the other houses don't have the same damage, of course your house will never sell for close to the same amount.
Don't have the money to fix a house's problems in order to put it on the market? Then a cash homebuyer might be your best bet. When you see one of those signs that advertises – "We buy houses" – especially if it says "ugly houses" or "damaged houses", then consider giving them a call.