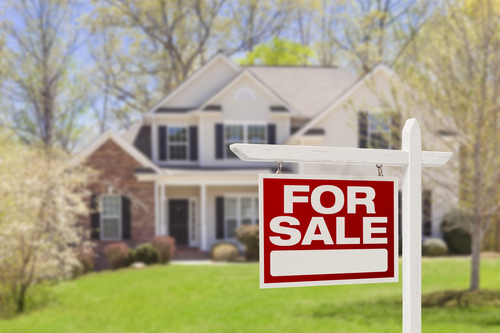 Selling a home is not as straightforward or straightforward as listing it on the market. If you've finally told yourself, "I'm going to sell my house," there are some essential factors you should consider to get a favorable deal.
In today's post, we'll break down some essential tips for home sellers. Go from "I need to sell my house" to "sold!" without getting too overwhelmed during the process.
Decide How You Want to Sell Your House
Picking a selling method will greatly influence every aspect of the home selling process. Everything from the selling plan to the cost of the property to all the preparation you need to do.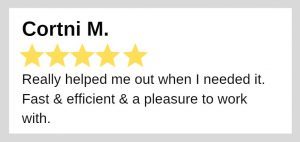 In today's age driven by the internet, sellers don't just have the option of listing their property with a real estate agent.
There are many different ways to utilize the internet when it comes to selling your home. However, as with any other things, you have to look at the pros and cons of each option and see which one best suits your circumstances.
For Sale by Owner (FSBO)
As the term implies, the owner goes all in handling all aspects of the house sale. Because you say "I want to sell my house" and decided you'll do it on your own, there's no need to pay any listing agent's fee.
In this type of transaction, you, the seller, come up with an asking price. You have the option to stick to that asking price. If the buyer found you through a listing agent, the buyer will have to shoulder the listing agent's commission.
In general, houses that are in better condition tend to sell a lot quicker. You'll also be receiving more offers from different prospective buyers.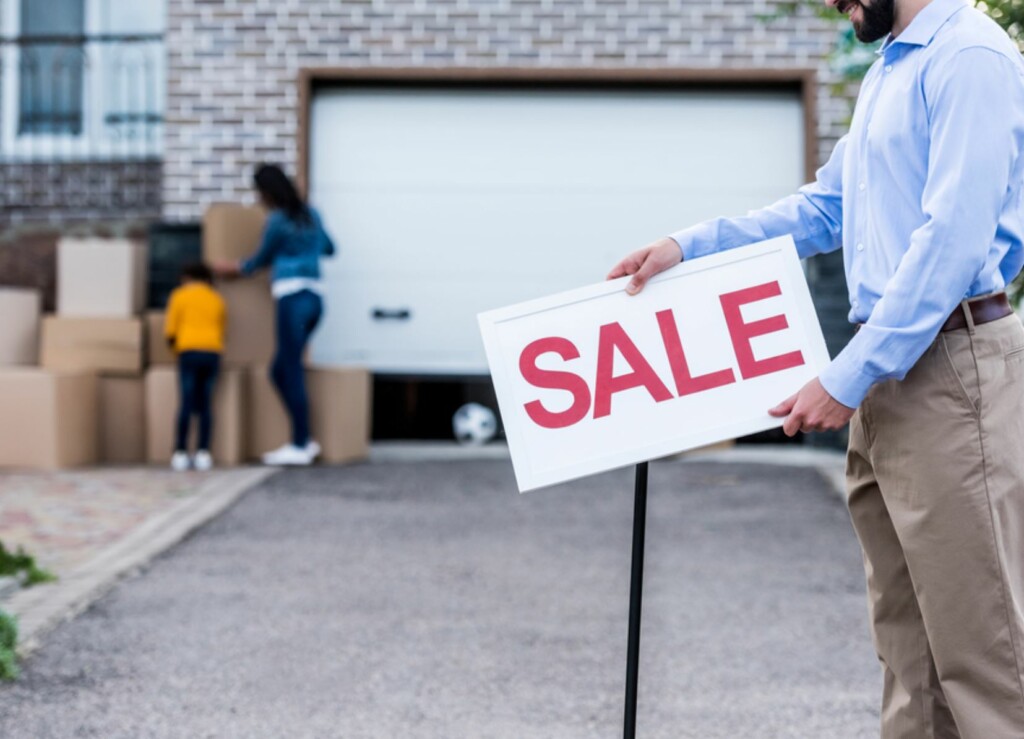 While those who decide to go the "sell my house" route by themselves can save them money, this selling strategy requires more time and effort.
You, the seller, must take care of listing the house online, taking good-quality photos (and even videos), making sure all the listing details are accurate, and scheduling showings.
You also need to have a basic understanding of your local real estate market. This way, you'll know how to give accurate and fair pricing for your home.
Accepting Cash Offers
Another great alternative is selling your home to a professional homebuyers company. You can reach out to them, and they'll visit your home to determine a cash offer. Accepting cash payment when you sell your home also means that you don't have to wait for any mortgage approvals.
Here are some of the primary reasons why most sellers sell their homes to professional homebuyers: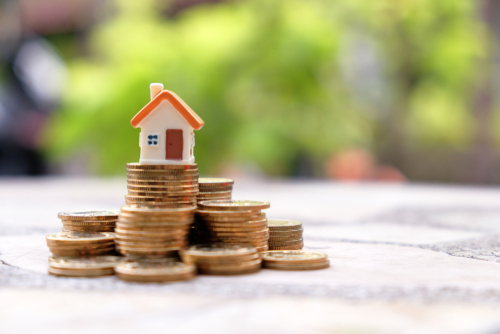 They are anticipating possible foreclosure or failing to pay for the mortgage.
They need to sell an inherited home fast because they have no use for it.
They are dealing with problematic tenants on a rental property they'd rather sell.
Job transfer or relocation.
They are going through a divorce.
They don't want to deal with major repair or structural issues.
The owners are merely moving, but they don't want to deal with cleaning, repairing, or painting the house before they put it up for sale.
Deciding on What Your Asking Price Should Be
Pricing your property entails the right balance between your local real estate market status and your personal expectations. The price you set on your home could mean the difference between getting a good offer or your home getting stuck on the market for a long time.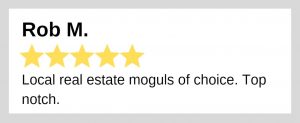 Utilize online tools to give you a fair estimate of the value of your property. Before the internet, the conventional way of pricing homes is to check some "comps" or comparable homes that sold in your local area.
Mission: Sell My House Fast
You are on a mission. You want to sell your house fast. If you're thinking about working with a professional homebuyers company, please reach out to us.