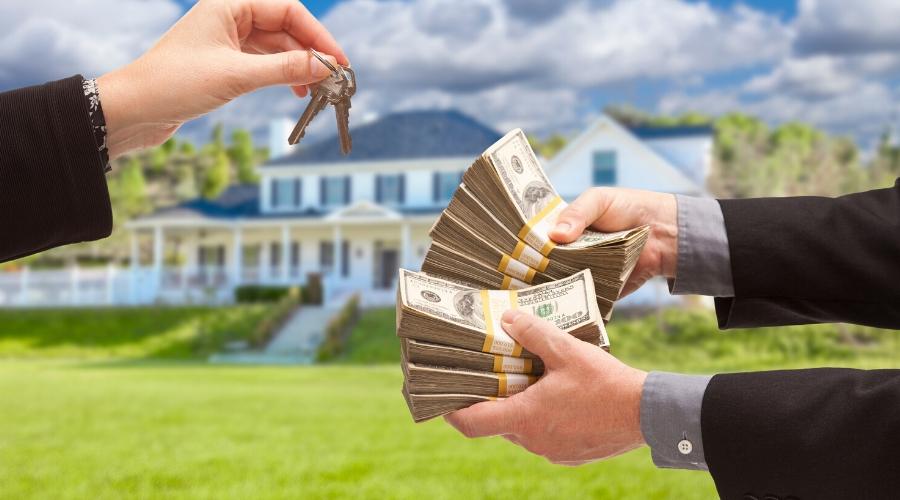 If you need to sell your house quickly and effectively, you may be tempted to transact with home cash buyers.
It's definitely worth considering – who doesn't want a fast and easy transaction with cash payments? However, how do you know you can trust home cash buyers? Or should you even be thinking about it?
In today's post, we'll look at how the process works with home cash buyers, who they are, and what pitfalls to avoid.
All-Cash Transactions
According to the National Association of Realtors, 22% of residential property sales are all-cash transactions.
When you sell your house to home cash buyers, it's similar to selling your car to a dealership. When you want to sell your car, you can do the entire process yourself. However, when you trade it in to a dealership, you're purchasing your next vehicle from, they can handle the selling and buying themselves – which is more convenient for you.
Who Are These Home Cash Buyers?
Home cash buyers are groups or individuals who buy you property outright and as-is, with no lender financing required.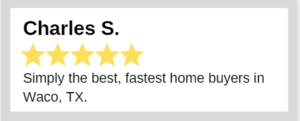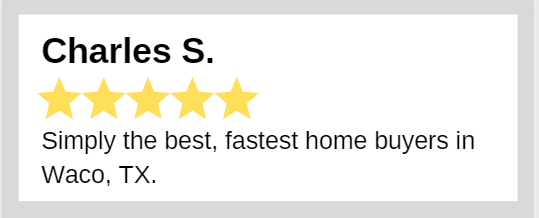 Simply put, when you sell your property to home cash buyers, you can afford to miss the home prep step, staging, and showings – which are all essential in selling a property.
Classifications of Home Cash Buyers
While home cash buyers have one similar approach to buying properties, they operate under different conditions and policies. Here are the classifications of home cash buyers.
Buy and Hold Investors
This type of cash buyers buy houses, then transform them into rental properties. Within this category of buyers are sole investors who buy and rent out homes for their own passive income.
On the other hand, some institutional investors buy at least ten properties per year. According to ATTOM DATA, a trusted provider of real estate data, almost 2% of single-family detached homes and institutional investors purchased condominium sales in 2019.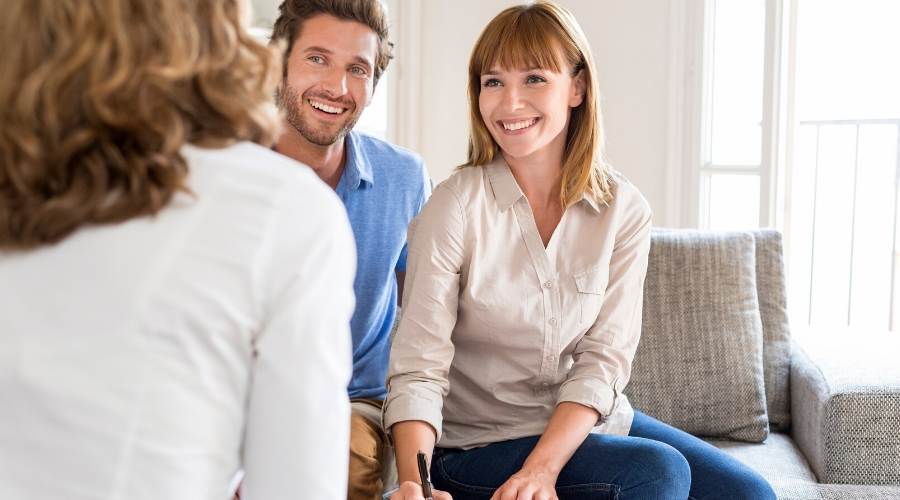 When you sell your property to a buy and hold investor, you have more leeway when it comes to closing dates. Another good news is you'll most likely acquire better pricing than if you transact with a house flipper, which is another classification of home cash buyers that we'll define below.
House Flippers
You've probably heard of super popular show at HGTV called Flip or Flop. They purchase homes in more inadequate conditions, buy them at a lower cost, with the intent to renovate it, and put it back in the market for a higher price.
According to ATTOM Data, more than 200,000 homes were flipped in 2018. This number represents a significant 6% of single-family and condominium sales.
iBuyers
This a new classification of home cash buyers. A shortened term for "instant buyer," this type of home buyer utilizes automated valuation models to provide competitive offers on homes for sale classified to be in better condition.
iBuyers tend to make a smaller amount of profit per property flipped. Because of this, their business model relies on turning over more residential properties using technological advancements to streamline and simplify their transactions.
More Convenience and Ease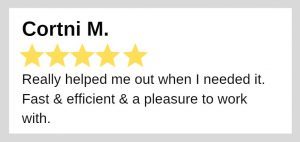 No matter what type of home cash buyers you deal with, as a seller, you won't have to worry yourself about staging, open houses, and other time-consuming, drawn-out, and stressful home sale process.
No Agent Fees
You may think that selling with a real estate agent may be the easiest route to take. However, this comes with a price – and quite literally. When you sell with an agent, you're obligated to pay a percentage of the sale of your property.
Removing the third-party and selling your property to home cash buyers guarantees no agent fees, which means more profit from the sale of your home.
A Pleasant Home Selling Experience
One of the main reasons that selling a residential property takes forever is due to the fact that banks are involved.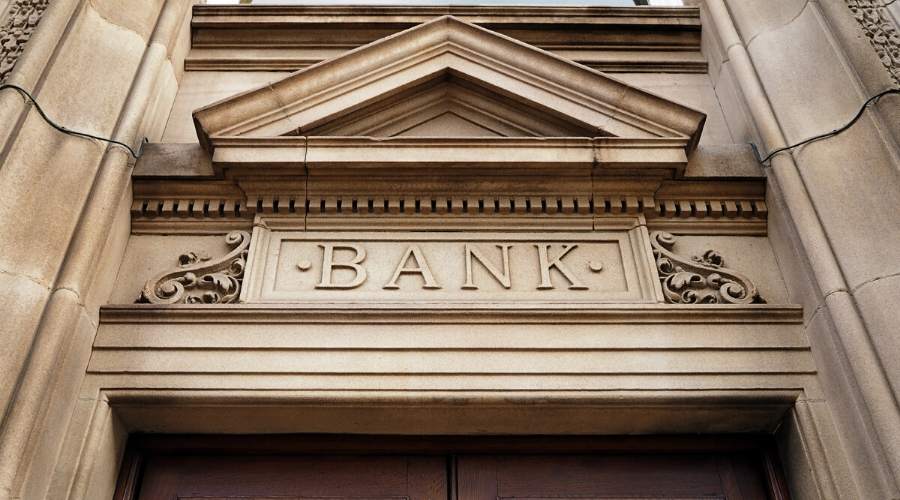 If you have to borrow money from a bank, you are at the mercy of their timeline. And as harsh as it may sound, banks don't care about your own timeline.
All-cash transactions of residential properties for sale close fast because there's no need for lenders – which makes it an overall pleasant home selling experience.
If you need more information about selling your property for cash, please don't hesitate to get in touch with us. A member of our team will be ready to answer any questions you may have.