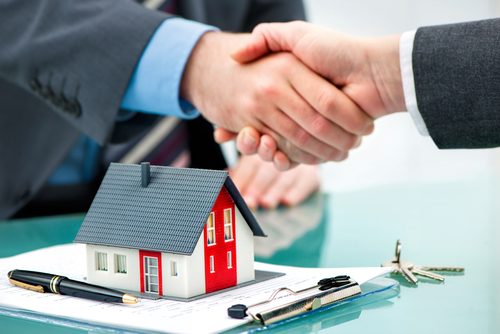 Selling a home involves a lot of factors. The process may get overwhelming and complicated that you just can't wait to get it over with. There are many options to sell your home. In today's post, we'll talk about selling your property to real estate investors.
Selling your house to investors is a fast way to make a profit. The sale will be over quickly – and that's what makes it an attractive option to property sellers.
There are numerous benefits to selling your home for cash to investors. In today's post, let's take a look at some of these benefits.
Flexibility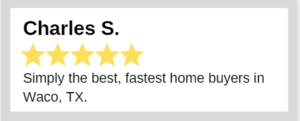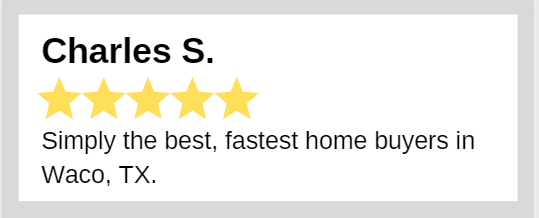 Real estate investors are flexible when it comes to an agreed-upon payment method.

They can certainly pay you with cash, pay through certified funds, schedule cash payments, or even tale over your mortgage costs. This is one of the great benefits of selling to investors.
Because of the flexibility in payment options, home sellers and investors can arrive at a payment agreement that suits both parties.
Selling the Property "As Is"
Another advantage of choosing investors is you can sell your property as-is. You wouldn't have to worry about staging the hoes or getting it ready to attract potential homebuyers.
Selling a property as-is means you don't have to do anything to it. Regardless if your property for sale needs any type of repairs or fixing, it's acceptable to skip all that. You merely transfer over the property to the real estate investors, and they'll give you the payment. Simple as that.
In many cases, sellers may put off selling their property because they have to make it appealing to prospective buyers. That means completing any repairs and ensuring everything is in good working order. And this is rightfully so because buyers would want to move into the property they buy without having to do anything as much as possible.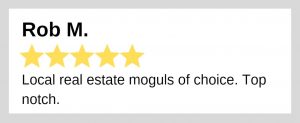 This is why you so many property sellers are stressed about their finances as they sell their home. When you transact with real estate investors, it's not necessary to fix your home before it's acceptable to sell.
This arrangement is particularly beneficial when you want to sell your home fast to help with any financial issues. When you don't have enough funds, and you have to put your house up for sale, it will not go as smoothly if you choose to go the traditional home sale route.
Cash Payment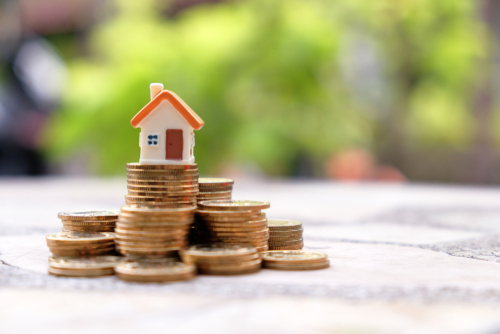 Getting payments quickly – without any strings attached – has always been appealing for anyone – no matter what they are selling.
In real estate, investors are prepared to pay with cash.
This arrangement is especially appealing when there are widespread issues about low appraisals and other financial restrictions when it comes to selling a home.
Fast Transaction
Real estate investors can close the transaction within a short amount of time. This is because there's no reason for the mortgage to be approved for the buyers. Real estate investors have sufficient funds to purchase the house. There's also no need for appraisals or inspections. You're not waiting around for financing to get approved. It's not uncommon for the whole deal to close within a month.
Typically, the investor will submit an offer to you within the first day or two after they inspected your property. If need be, they can also offer help in settling your mortgage. This is particularly helpful when you are on the verge of foreclosure. However, keep in mind that that scenario will affect the final price of the house.
If you've put the property on the market and you are on a time constraint to sell it quickly, contracting with real estate investors is a speedy transaction that can get you the funds you need.
Where to Find Real Estate Investors
The easiest and quickest way to find investors in your area is to do a simple internet search. Simply type "real estate investors" along with your location, and you'll see a list of investors locally.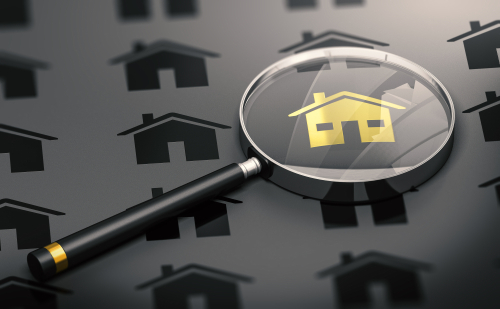 If you're on social media, particularly Facebook, there are plenty of investors group that's propped up over the years. Use the search function on Facebook to find them.
Another equally effective method is to ask around. Talk to your friends, family, co-workers, or a real estate agent, you know. Chances are they'll know someone who knows someone who can connect you with a real estate investor.