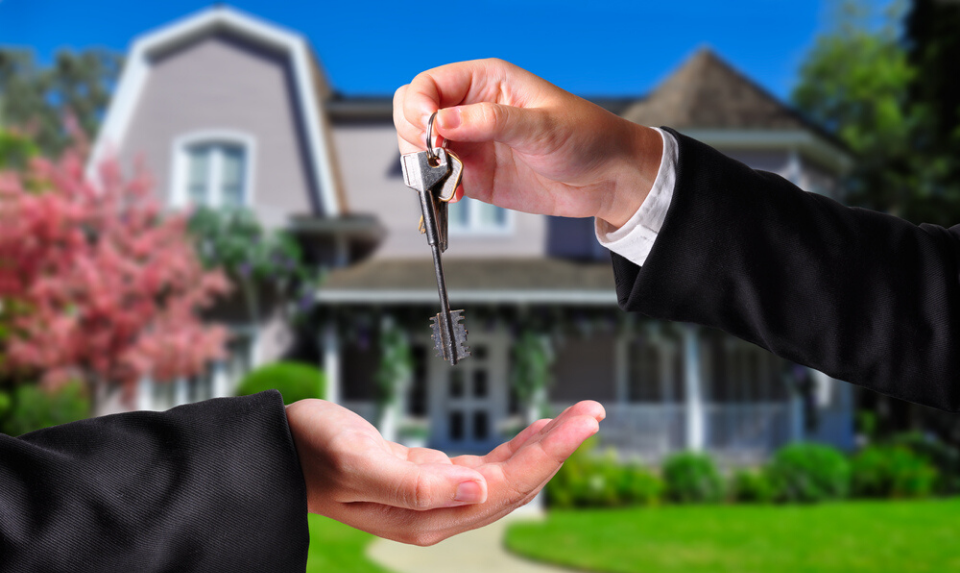 When circumstances change and we have to deal with certain things happening in our lives, we find ourselves considering selling our home. However, putting your house in the market can get overwhelming, time-consuming, and emotionally challenging – not to mention the pitfalls you have to avoid. So, when's the best time to sell a house?
If you are seriously considering selling a house, it's important to factor in the best time to do it. In today's post, we'll take a look at the different times of the year it's beneficial to sell a house.
Home Selling Data from Around the Country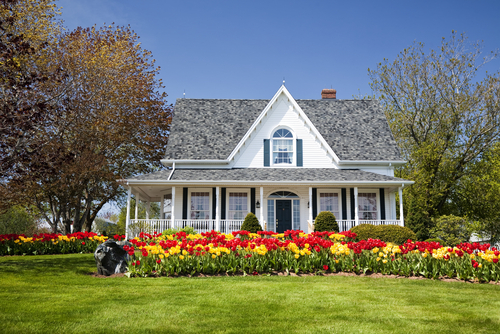 According to Zillow, the best time to sell a house in the United States is in the springtime – the first half of May, to be precise.
However, the findings don't end there. Although properties for sale around that time sell faster than the average, a major contributing factor is weather-related conditions.
Additionally, prices of homes tend to peak during the warmer seasons and decline in the fall and winter.
However, remember that mortgage prices play an important role when you sell a house. The mortgage rate determines the final cost of the property.
In parts of the country where there are four seasons, springtime attracts more buyers – especially those who have been inside during the colder months and are ready to visit properties for sale physically. Also, when you sell a house in the spring, you can significantly enhance its curb appeal with blooming flowers and greener and more vibrant grass.
However, in parts of the country where the four seasons don't exist, selling a house in the springtime doesn't mean much. The advantage of seasons doesn't come into play. Nevertheless, there are still other factors just as important for sellers to consider.
Zillow further reports that the best day to list a house for sale is Saturday. As for hosting an open house, the best time to do it is on the weekend.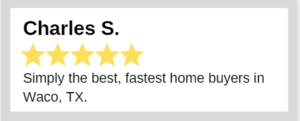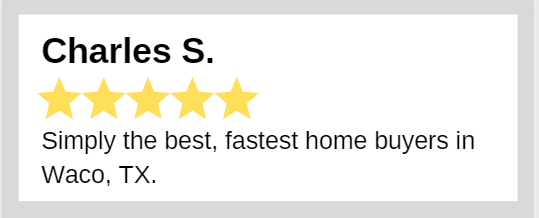 Important Considerations Before You Sell a House
While the seasonal factors are important considerations when selling a house, there are other vital factors you must keep in mind. This is especially true when you don't have the luxury of using seasonality to your advantage when you sell a house.
Here are some essential things to consider when selling your home.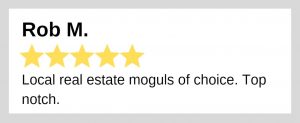 Personal Finances
When deciding to sell a house, you have to think over the total cost of selling the property (cleaning costs, staging costs, concessions, closing costs, moving costs, etc.), as well as the home value and the home equity.
As for the home equity, it's standard to stay in your home for a minimum of five years before deciding to sell it. This is because, on average, it takes around four years to regain your initial investment in your house.
Personal Circumstances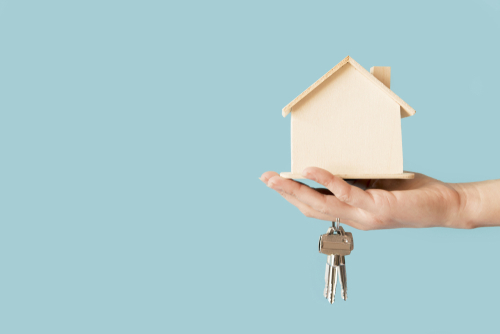 Another vital consideration to think over when selling a house is your personal circumstances.
Sure, you can refer to what studies suggest as the best time to sell a house. However, if your personal timing doesn't allow for it, then what the findings suggest is not going to work for you.
For many sellers, they take stock of significant lifestyle changes before they decide when the best time to sell is. The US Census Bureau reports that people move because of wanting to have a better home, an employment relocation, to stop renting, and opting for cheaper housing.
Need to Sell a House?
Get in touch with us when you're ready to sell your property. We'll help you get a stress-free, quick, and trustworthy selling experience.