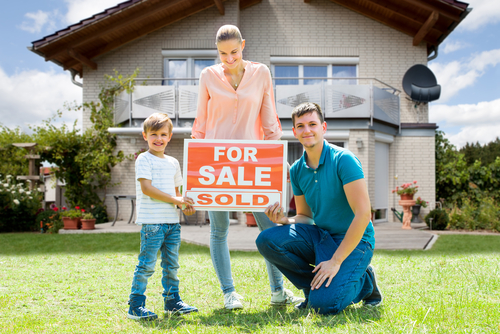 In any developing metropolis, the population is increasing by the day. This situation makes home sellers in an advantageous position. If you are thinking about setting your property up for sale, you may be in luck. In today's post, we'll let you know what you can do to sell a house fast.
Even though you may think where you are living is a hot real estate market, there are still a few helpful tricks to selling a house fast. That's what we'll talk about today.
Population Growth Means More Home Buyers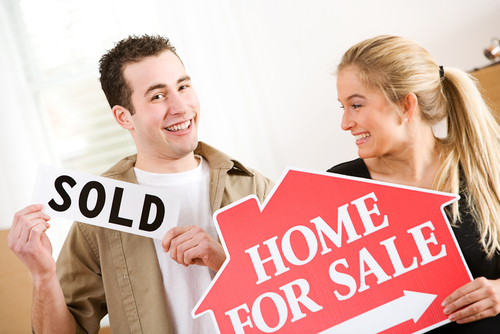 In real estate, population growth equates to more potential home buyers. This also means more profit for home sellers at closing.
However, population growth is not the only factor in increased home sales.
In fact, the growth in Texas was generated majorly by a mere natural increase.
The Texas Association of Realtors reported that the lone star state is the top destination for homebuyers across the country; Florida still holds the top spot.
This means the competition to sell a house fast is quite intense.
While a little competition is good and can work for the benefit of home sellers, it may also make it challenging for your property to make a mark in the market.
Here are some helpful tips to ensure that your home will stand out among its competition and to find the right buyers.
Make Sure You Put a Good Price
Even in a hot and busy real estate market, price is one of the main sale-generating factors in any home sales. This fact is especially true if you are looking to sell a house fast.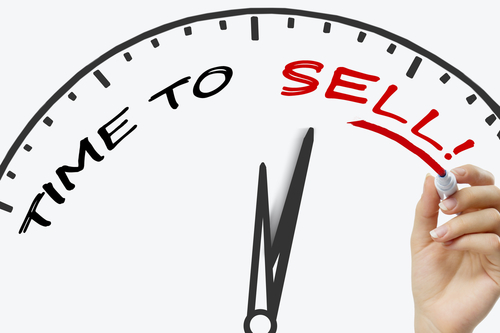 Research your area for a reasonable pricing average you can list your property at.
Also, make sure you factor in the size of your home, its age, and any upgrades you have added, such as home automation, energy-efficiency features, a new garage, pool, etc.
Know Your Target Home Buyer
Get a better understanding of the prices of comparable homes in your local area. Please make sure you know who your target home buyers are and what they are looking for in a home.
Find a Professional Home Buyer
If you are looking to sell a house fast, one of the most effective ways to do it is to work with a professional homebuyer.
A professional home buyer can cut out hiring an agent, listing the house, staging the property, getting it ready for viewing, waiting for potential buyers, and paying your agent a commission.
These advantages are why more and more home sellers are selling directly to professional homebuyers.
Getting Convenience
Direct buyer-seller transactions make life simple for both parties. It's a straightforward process between the seller of the property and the buyer. There are no commission fees, repair costs, or any other conventional expenses that come with home sales.
You can sell a house fast, as it is for professional homebuyers. However, not all professional homebuyers are the same. If you're looking to sell to these companies, make sure you are still getting fair payment.
Saving Money
The expenses to prepare your property for listing can get expensive. You will most likely need to do some plumbing and electrical repairs to get it ready for the market. You may also need to add upgrades to make sure it stands out among other listed homes in your area.
On top of all this, you will have to make sure the entire house is clean from top to bottom. Many home sellers employ professional cleaning services, including window cleaners and carpet cleaners.
Another important consideration is the curb appeal of your property. You never know if whoever is driving by your home for sale is a potential buyer. However, maintaining the landscaping of your home is a chore and can get costly.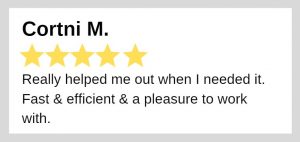 The weekly or monthly fees of a professional landscaper can quickly add up – especially if your property has been on the market for months. It's essential to keep it looking attractive to potential buyers.
With a professional home buyer, you can sell a house fast without having to worry about spending on making it attractive. Professional home buyers will offer cash payment for properties at their current state, without the need for repairs, upgrades, or maintenance.