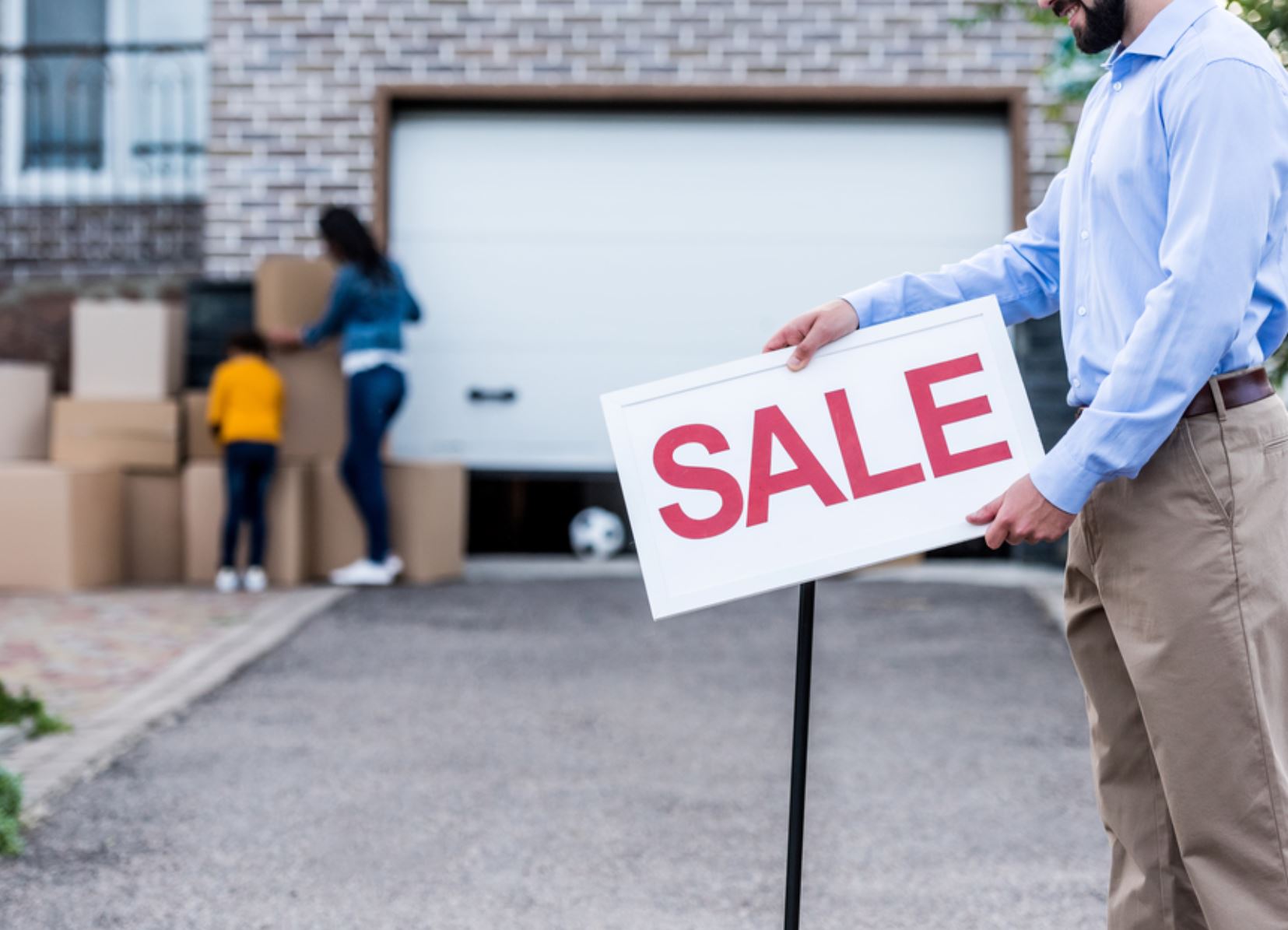 If you want a "sell a house by owner" approach to putting your property in the market, you'll need to understand the correct way of going about it.
To get a fair and just revenue you deserve from selling your property, and we'll share some foolproof strategies to sell a house by owner.
It's a Challenge
Undoubtedly, selling a house is challenging. Still, thousands of people go about it. Once you understand the process, it's doable. All you need is proper planning and strategizing, and that's what we hope to give you today.
Why Do You Want to Sell a House By Yourself?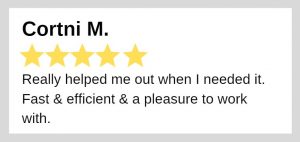 The most basic reason is perhaps to avoid paying for expensive real estate commission.
In most housing markets, the typical real estate commission is 5.1%. This means that you are selling your property for $250,000, your real estate commission rate is $12,750 ($250,000 x 5.1%).
While you may think it's a small amount compared to the $250,000 sale. However, you have to keep in mind that even though the commission rate comes from the sale price of your house, it's going to be taken out of your home equity.
For instance, your $250,000 home has a $150,000 mortgage. This leaves you with a net equity of $100,000. Take the real estate commission of $12,750 out of that, and it will leave you with a net of $137,250 at closing.
Keep in mind there are other closing costs you will have to shoulder. All in all, your net equity will continue to decrease.
That's why for most people, a "sell a house by owner" approach is ideal.
With that in mind, let's explore the steps on how to sell a house by yourself with no help from a realtor.
What is the fair market value of your property?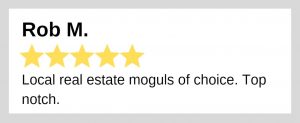 This is the first step that you must get done right. Price your property too low, and you'll end up with less money on the sale that you deserve.
On the other hand, price is too high, and your property will sit in the market for months on end without anyone interested in it.
To determine the value of your property, you must research diligently. There are primary methods to doing that:
Use real estate valuation websites.
Websites such as Trulia and Zillow can provide the value of your house for free and instantly. However, these rates are estimates based on certain factors, such as your location, age of the property, etc.
The value may be off by thousands of dollars, so take the information you get from real estate valuation sites with a grain of salt.
Consult with a real estate agent for competitive market analysis.
A competitive market analysis is where your property gets a detailed analysis and comparison from other properties in the area for sale. This service is usually free, and the estimate you will be provided is generally reliable.
However, since the real estate agent is doing this for you, you will most likely hear a sales pitch. It's also not uncommon to hear a high estimate from real estate agents doing a competitive market analysis.
This is in the hopes of discouraging you to sell a house by owner, and list your property with him or her instead.
Get a licensed appraiser.
This is the most reliable way of getting a precise estimate for your property. Licensed appraisers don't come for free though; they will charge up to $500 for their service.
Preparing your house for sale.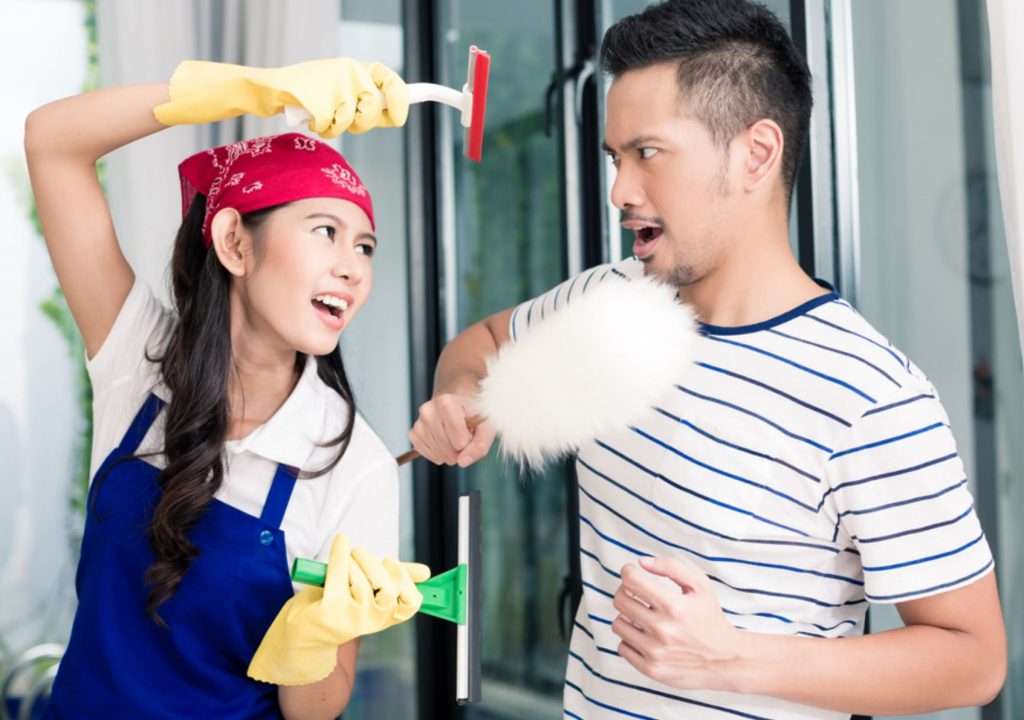 Think like a buyer as you prepare your property for sale. Ask yourself, "What do I like about this place?" "What would I change" "What's turning me off from buying?"
Make any minor repairs. Loose door handles, damaged windows, leaky faucets, broken lights.
Repaint the rooms or do minor touch-ups.
Declutter.
Make sure every inch of the house is clean.

Although these questions are subjective, you'll still get a general sense of the current state and condition of your home. Unless you've always maintained your home in pristine condition before you sell a house by owner, without a realtor, you will need to do some improvements to make it attractive to home buyers.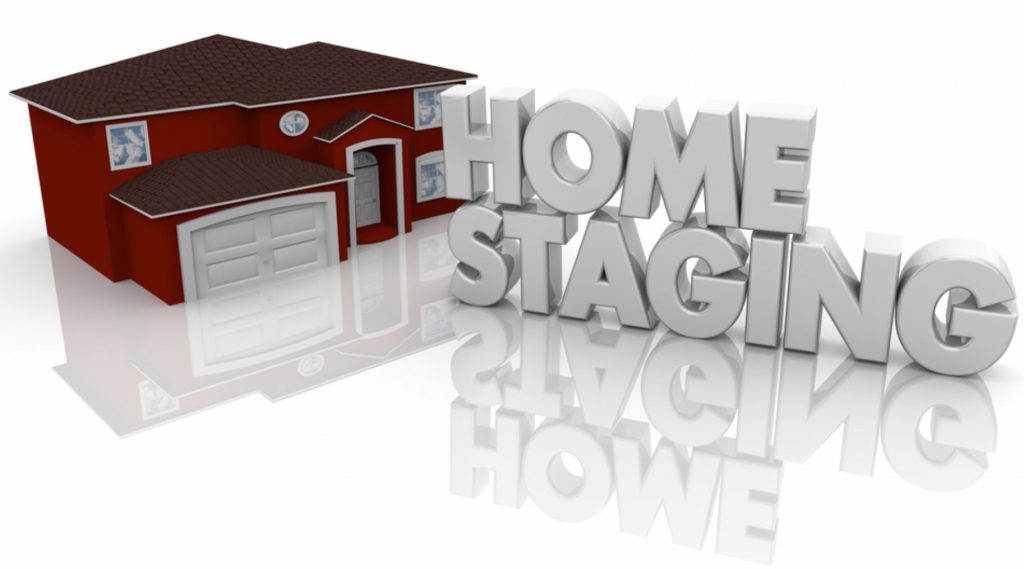 If you don't have the time to do those things before you go the "sell a house by owner" route, get in touch with a home staging company.
They can prepare your house for sale for a fee.